An isolated Far North settlement has farewelled 2014 and welcomed the New Year with a day of sporting challenges and whanau reunions attended by more than 3000 people.
The Pawarenga United Marae Sports Day is held every year on December 31 on the edge of the Whangape Harbour, on the west coast midway between the Hokianga and Ahipara.
Competitions include woodchopping, beach horse races, a volleyball tournament, tugs of war, and gruelling Iron Man and Woman races in which contestants run cross-country, carry a large rock along the beach and wade through deep mud. A children's version drew more than 100 entrants.
Perhaps the most anticipated event is the cross-country horse race, won in an unusually tight contest this year by 18-year-old Chad Scrivener of Herekino.
Pawarenga United Marae chairman Tau Adams said the turnout of 3000-4000 was down on previous years because New Year's Eve 2014 fell in the middle of the week.
The event was a fundraiser to pay insurance and other expenses for Pawarenga's three marae, Morehu, Ohaki and Taiao. It took the financial strain off the settlement's small resident population and gave supporters a fun day out for their money.
It was also a reunion of past and present residents, whanau scattered across New Zealand and Australia, and members of the hapu Te Uri o Tai.
"It's the one time we all get together, apart from a tangi. People look forward to it all year," Mr Adams said.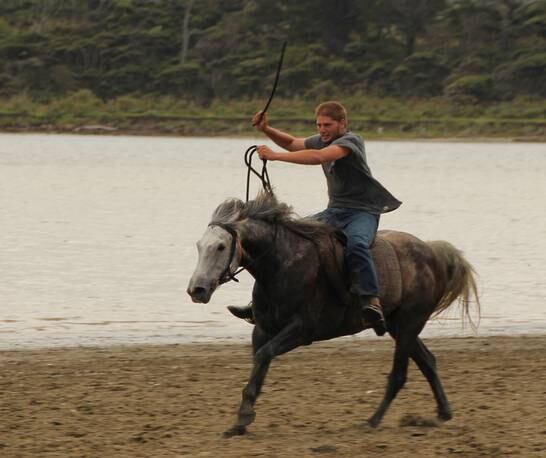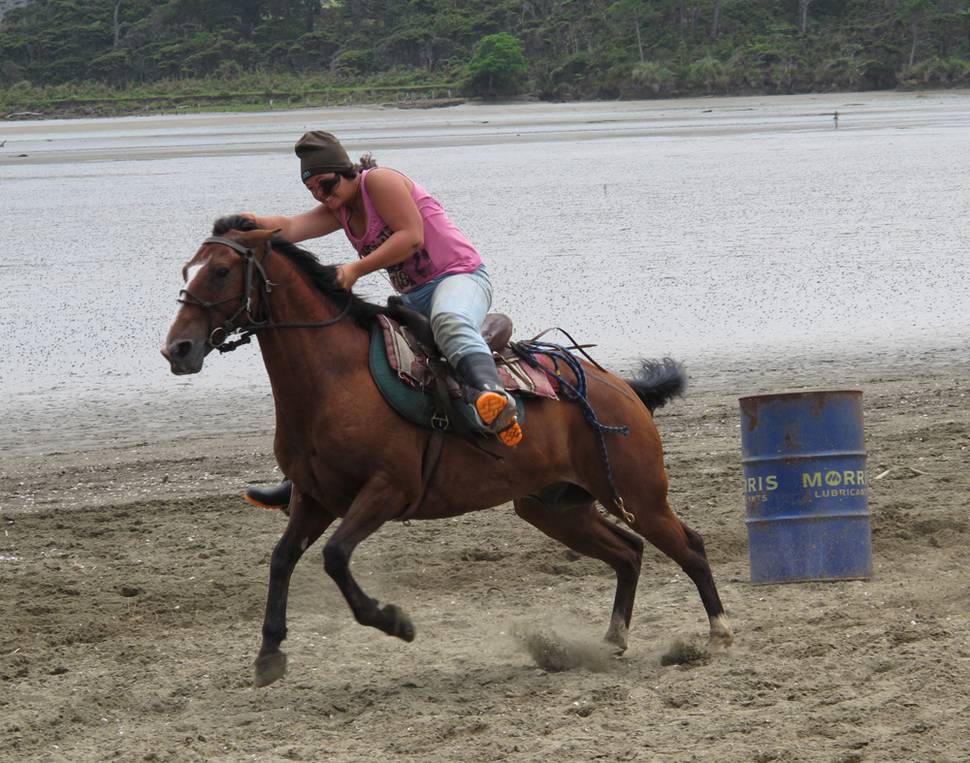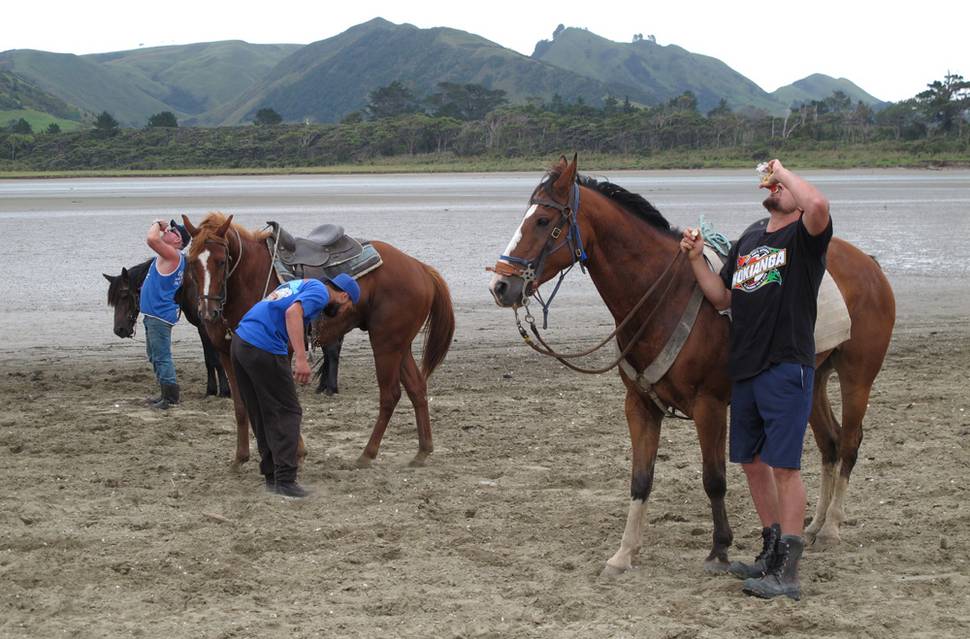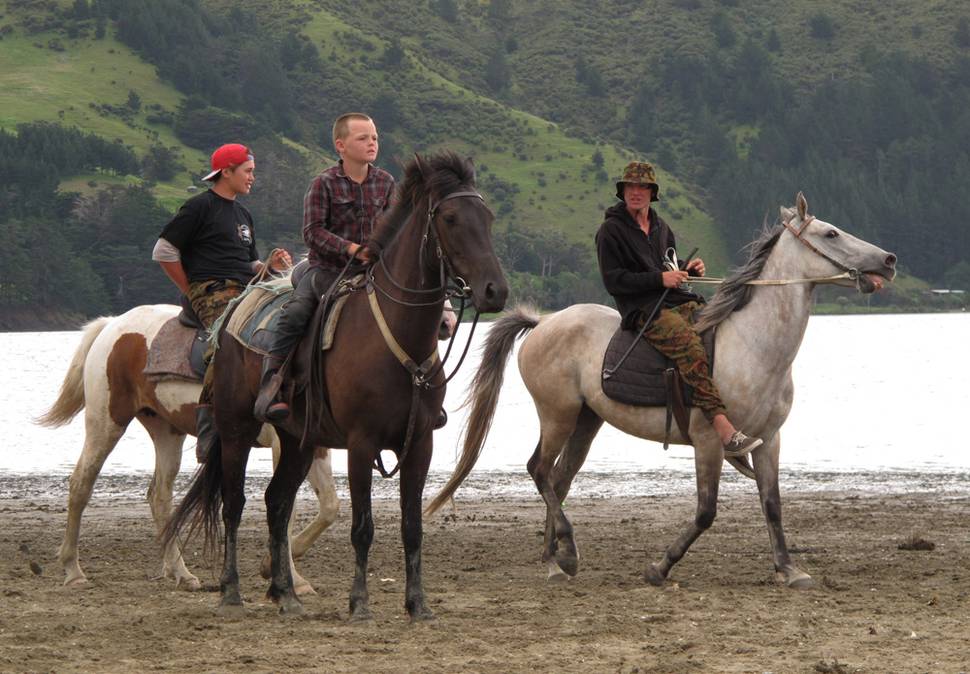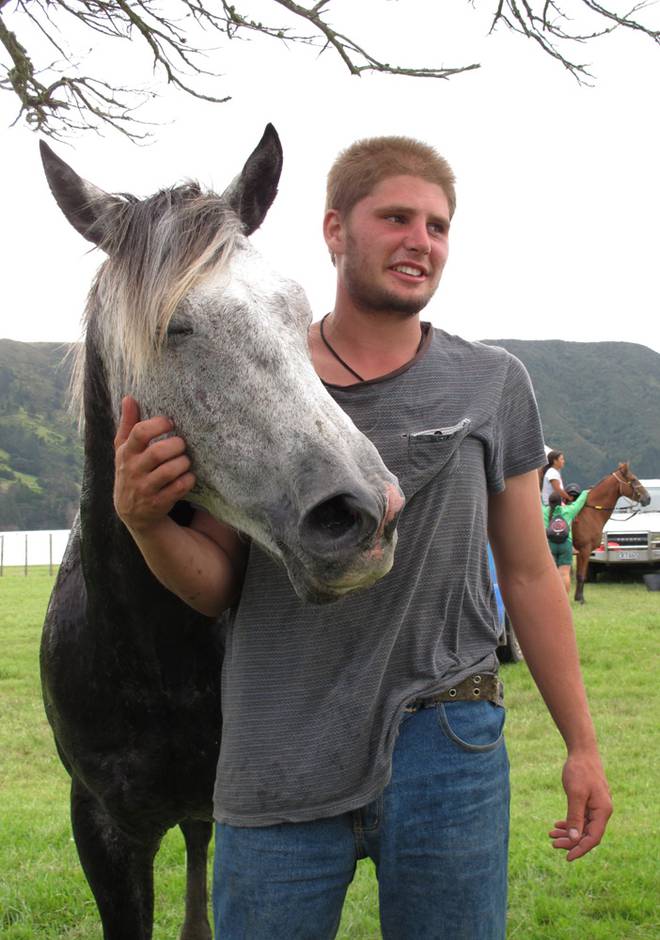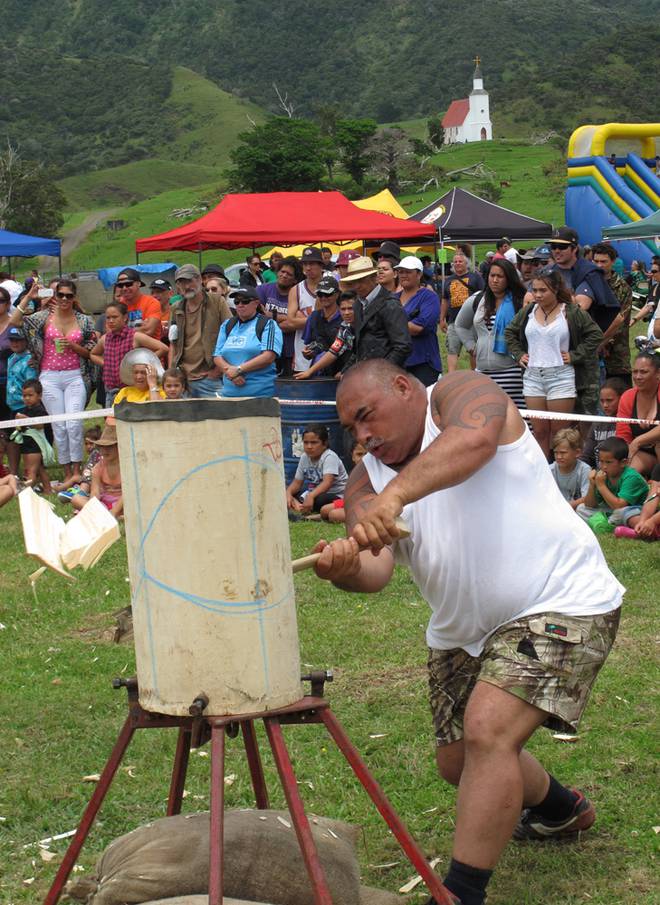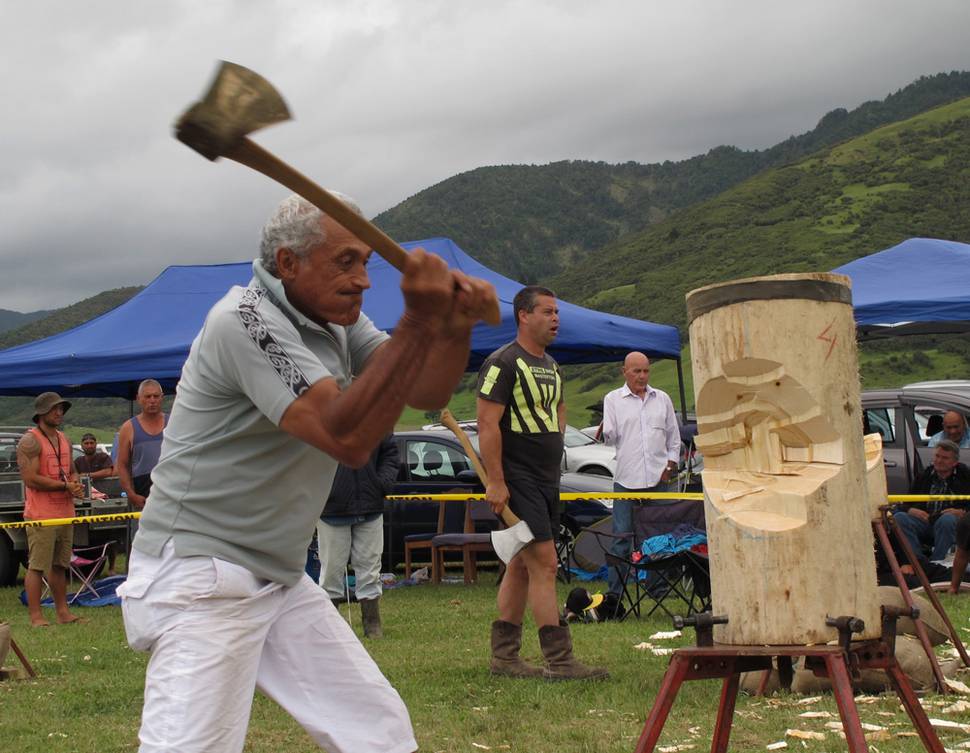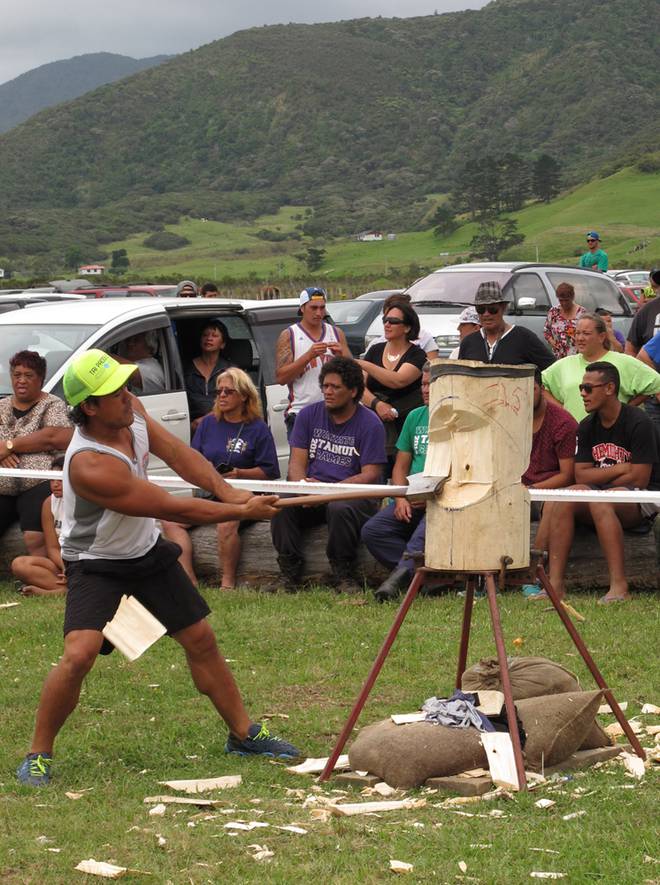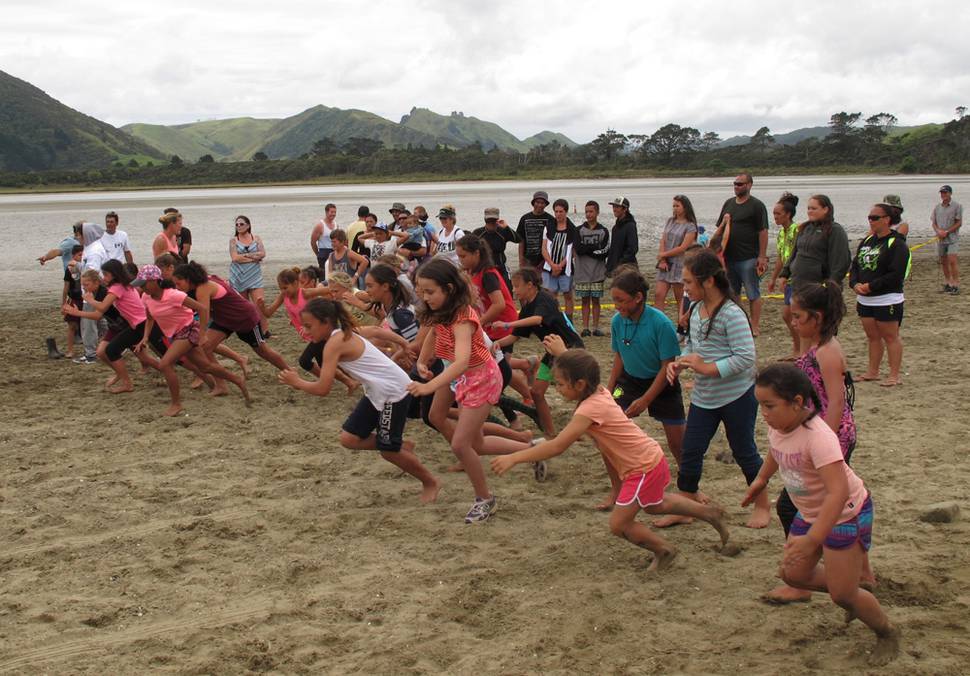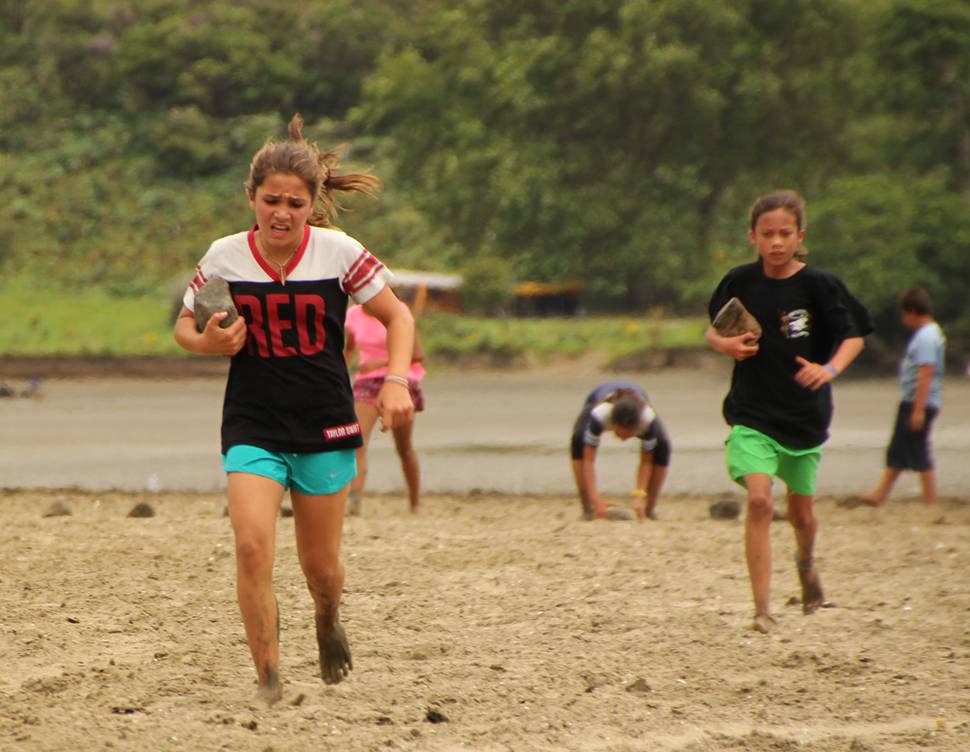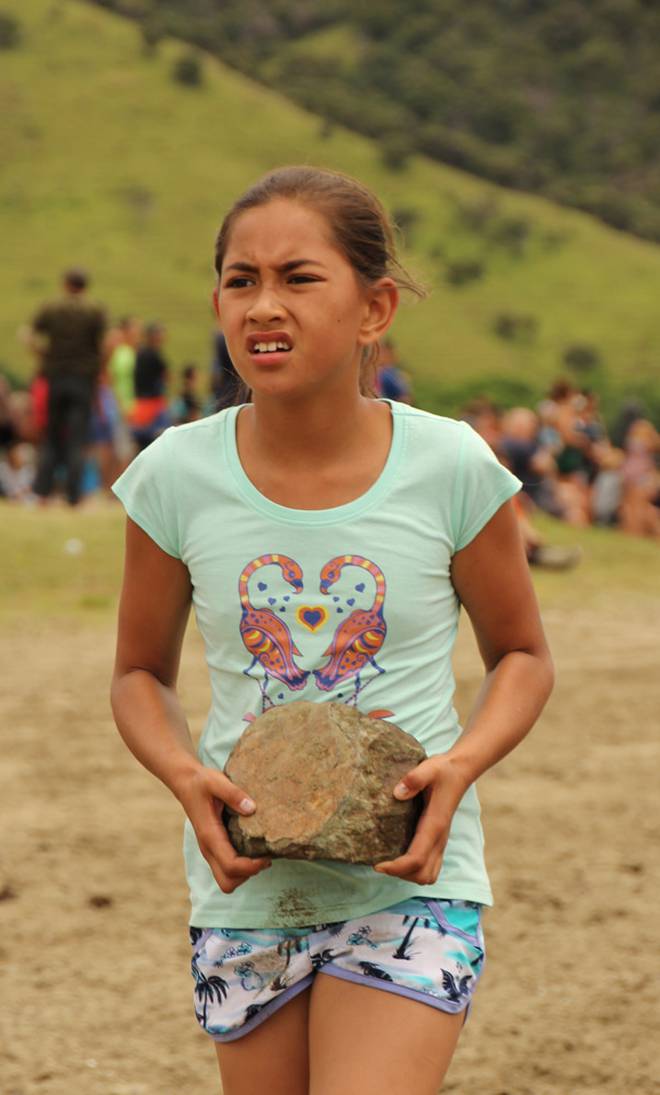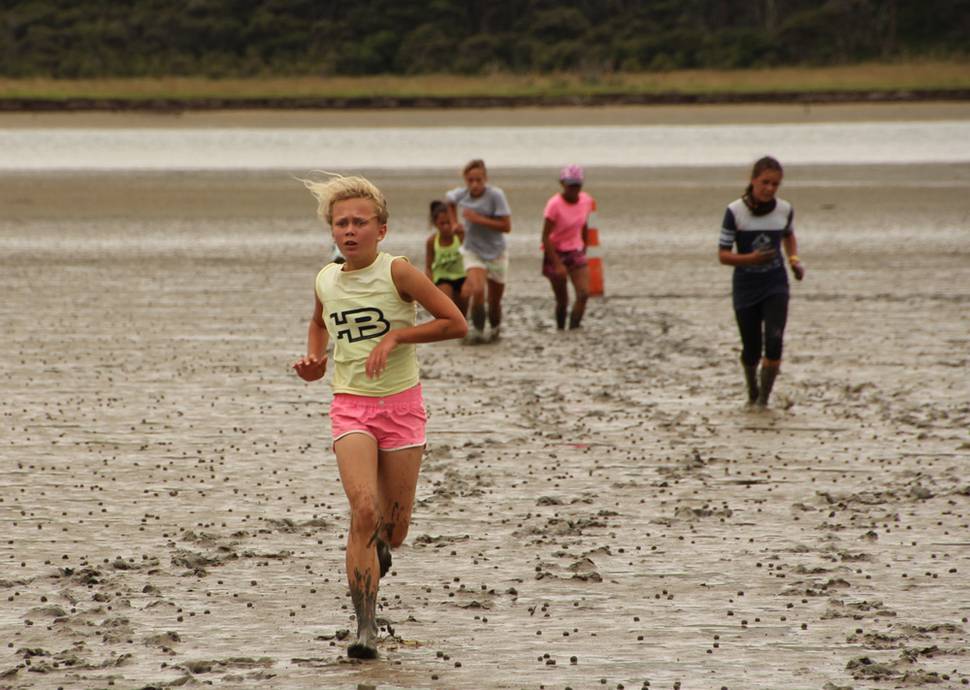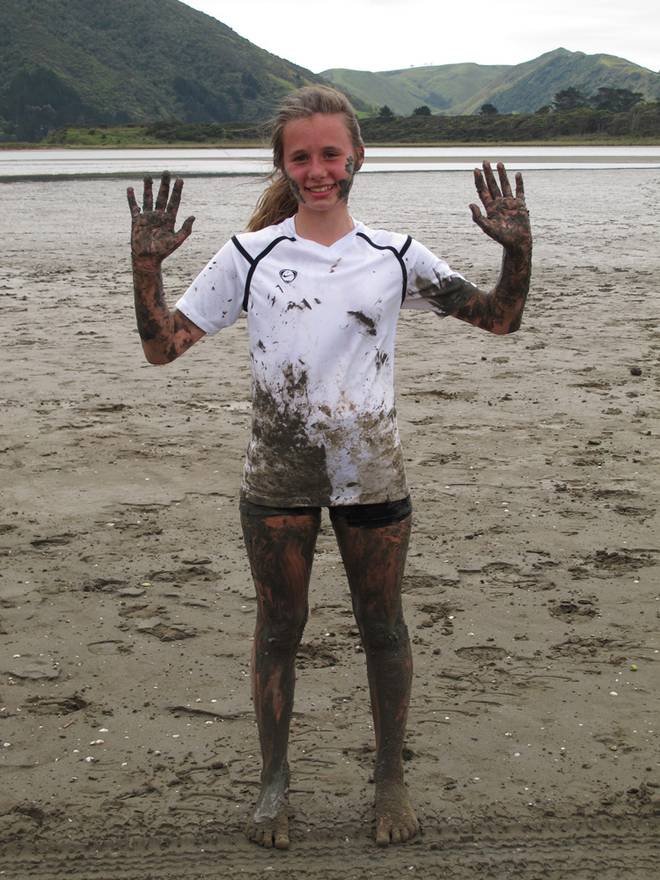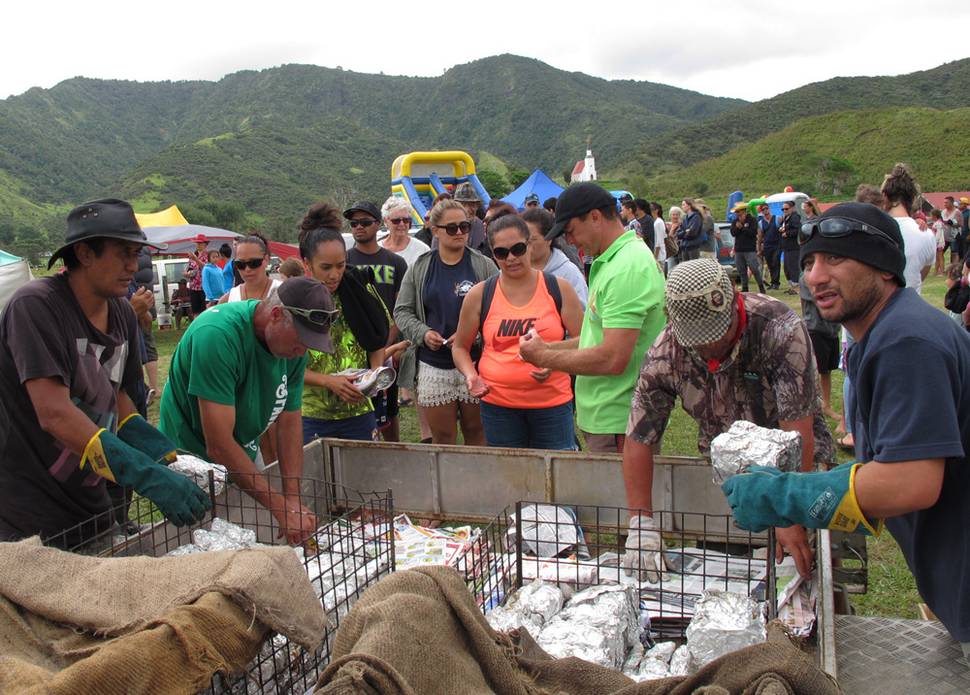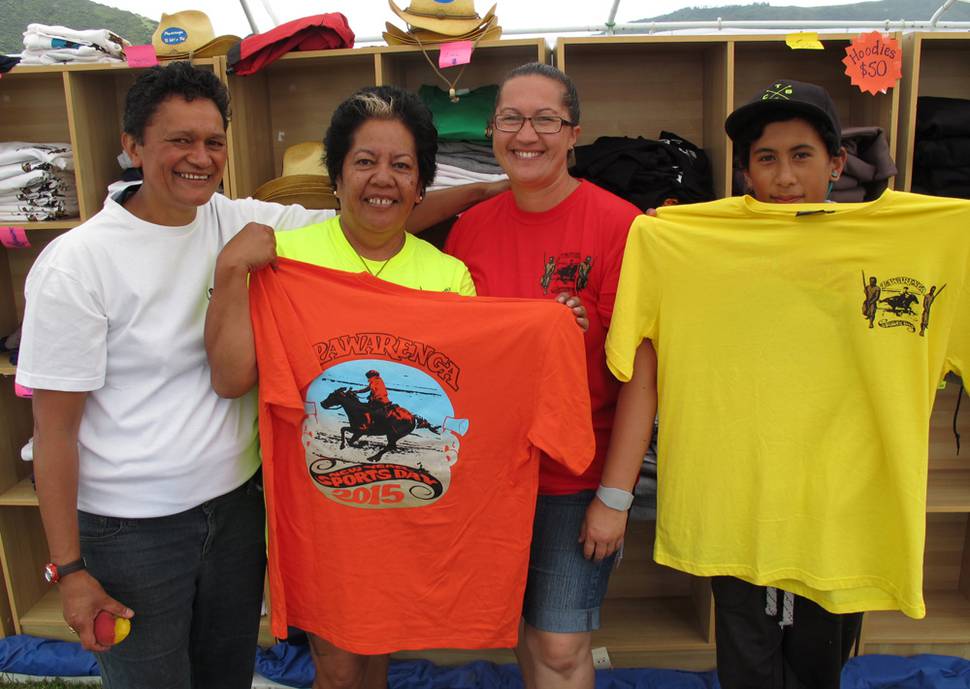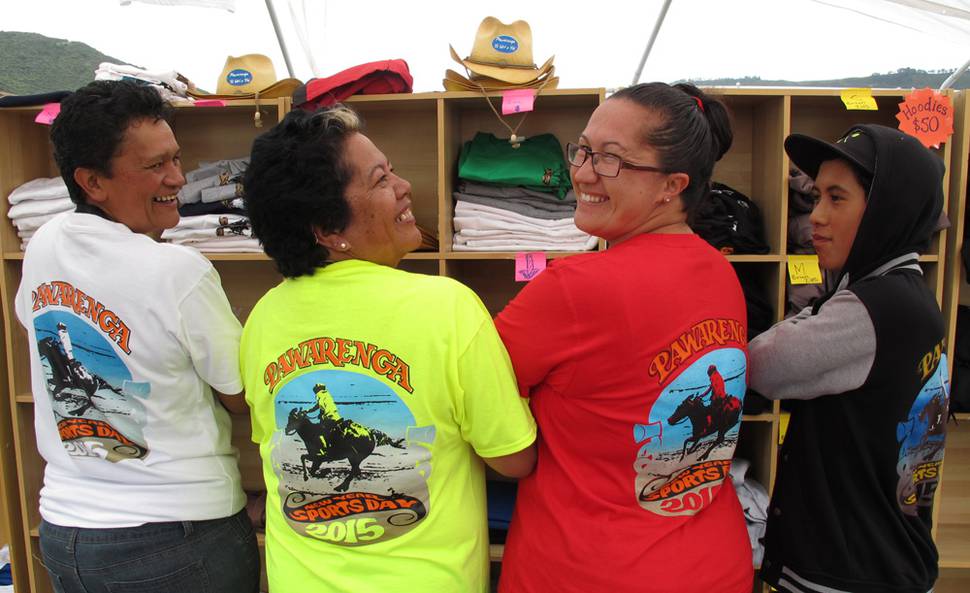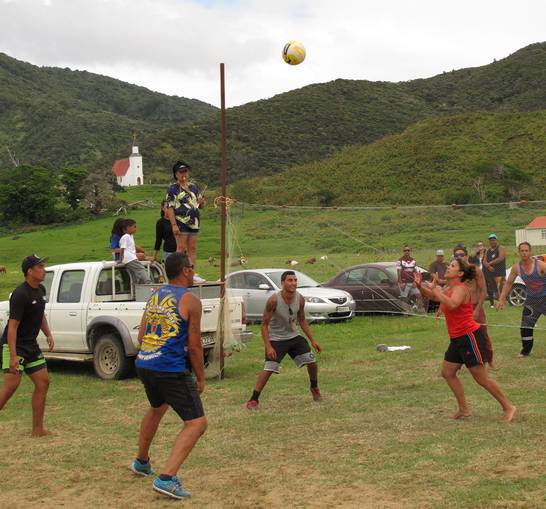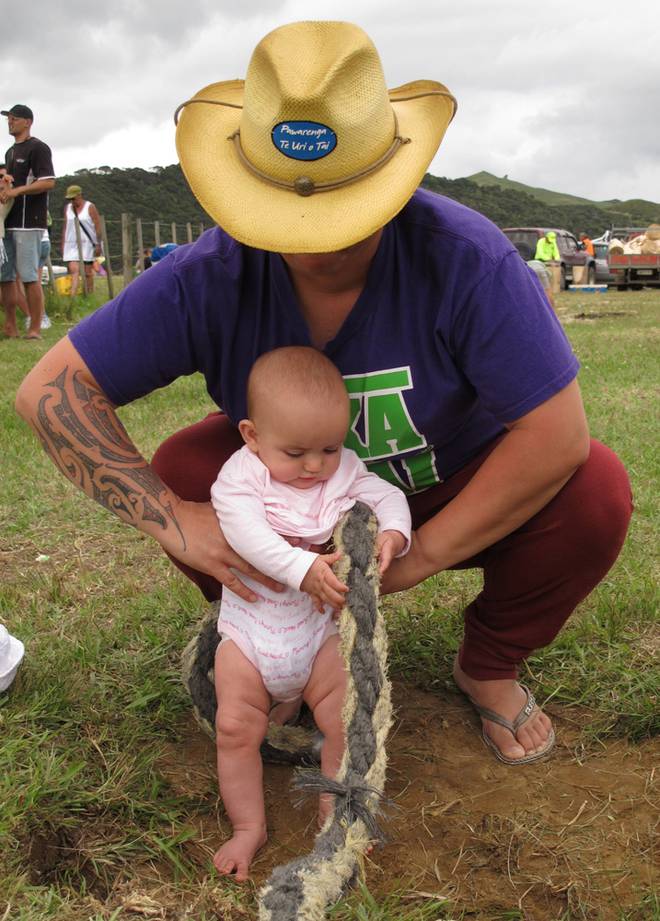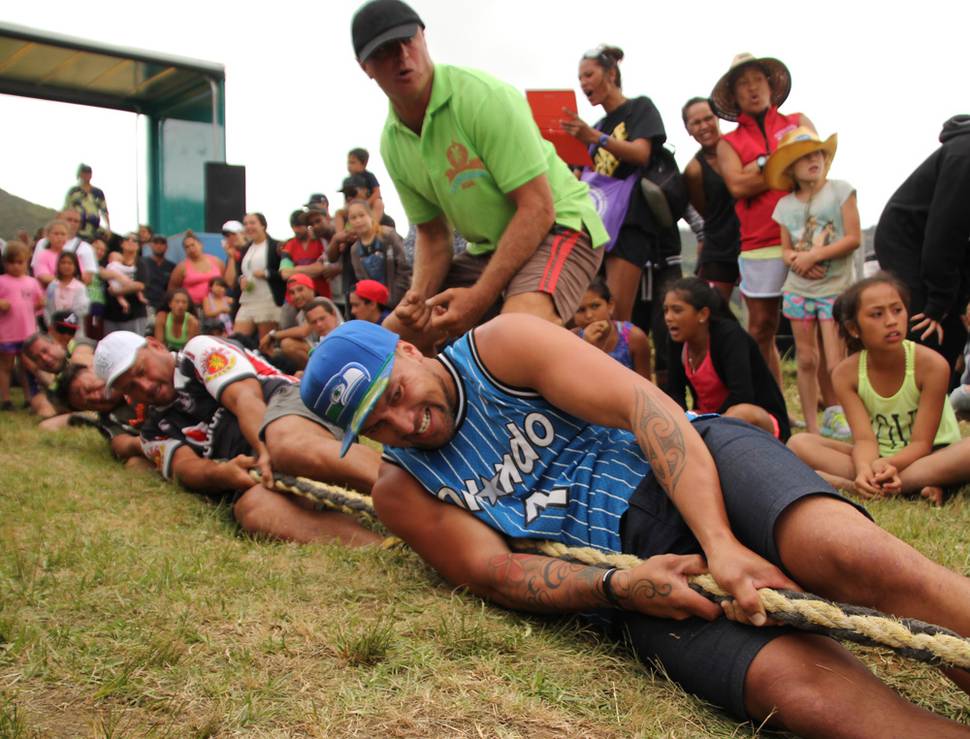 Once expenses had been paid there was usually enough money to give $5000 to each marae. The day's success was made possible by sponsorship from local families and Kaitaia businesses, and a huge effort by volunteers.
Custom-printed T-shirts and jackets are the single biggest money spinner. Organiser Kim Campbell said the T-shirts were sought after by whanau around the world, with a new design each year. Of the 1200 this year, only a few remained for online sales.
Pawarenga identity Frank Herbert said weather conditions were perfect despite an ominous forecast.
"It brings us all together, our neighbouring communities and whanau across New Zealand, Australia. It's heartening to see the support we get." The day had been running continuously for at least 35 years, he said.