Lakes District Health Board is seeking help from other health providers, such as Rotorua's Southern Cross Hospital, to cope with the upcoming anaesthetic technicians' five-day strike, the latest of several strikes by DHB workers.
A DHB spokeswoman said yesterday, the DHB was "increasingly worried about the effect of the anaesthetic technicians' strike", which would go for 120 hours, from 8am on February 18 to 8am on February 23.
"Coming as it does, following three 48-hour strikes by junior doctors ... Clinicians fear some patients whose surgery is delayed by repeated strike action may not have as good an outcome, as opposed to having received their surgery in a more timely manner."
The strike action today and tomorrow follows failed mediation talks last week.
All elective and scheduled surgeries at Rotorua Hospital during the technicians' strikes, and junior doctors' strikes this year have been postponed.
The DHB estimated it was eight weeks behind schedule for non-urgent elective theatre procedures.
The spokeswoman could not confirm how many patients would need transferring to other health providers, and what it might cost the DHB to pay them.
"The figures for the week of planned industrial action cannot be known at this stage ... There is no way of knowing what patients will come to the emergency department with, what is required, and whether it will meet the criteria for 'Life Preserving Services', which the anaesthetic technicians will help with."
She said transfers between DHBs or other providers were carried out by suitably trained clinical staff in appropriately equipped vehicles, such as ambulances or rescue helicopters.
Rotorua Southern Cross Hospital manager Michael Ludbrook said talks were still ongoing with the DHB, so he could not provide detailed comment about support requested during the anaesthetic technicians' strikes.
The DHB confirmed Southern Cross was not the only health provider it had approached.
Last month chief medical officer Dr Martin Thomas said the DHB risked "fatiguing clinical staff" during the repeated industrial action.
Lakes DHB employs 11 anaesthetic technicians who mainly work in operating theatres helping anaesthetists.
They check and maintain the equipment and drugs available, help insert airway devices and tubes into veins and arteries, and act as patient advocates.
APEX, New Zealand's specialist allied, scientific and technical union, has already carried out two 24-hour strikes in the Lakes DHB this year, seeking higher wages and more rest between shifts.
Their strikes were limited to the Lakes DHB because anaesthetic technicians have district-specific agreements, not a national collective agreement.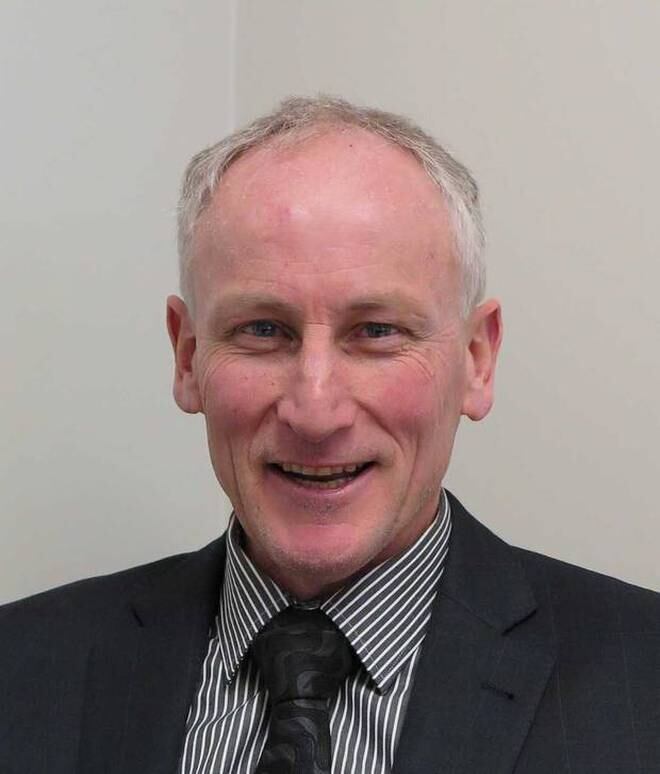 Acting chief executive Nick Saville-Wood said the DHB had made its best offer in line with the union's requests.
"The union is now demanding that what was agreed for nursing over a three-year agreement is paid upfront for this union's members, rather than timed over a similar period."
He said the DHB valued its anaesthetic technician personnel, had always bargained in good faith and would continue to do so.
Meanwhile, members of the Resident Doctors' Association (RDA) are in the middle of their third 48-hour national strike this year.
They have also issued a notice for a fourth two-day strike.
The Lakes DHB employs 93 resident medical officers, most of whom are RDA members.
The union has said DHBs are trying to reverse some of the improved working conditions junior doctors secured after the 2016 strike action, but the DHBs have said past negotiations about stress and fatigue have been appropriately considered.
Lakes DHB midwives also walked off the job for 12 hours yesterday in Taupō and Rotorua, from 9am to 9pm.
Members of the MERAS union are in talks with the DHBs around the country to improve their contracts, stating they are underpaid, undervalued, and overworked.
The Lakes DHB spokeswoman said its priority was the safety of women and their infants, and women would not be turned away from the delivery suites.
The midwives' industrial action affected the Rotorua and Taupō birthing units, postnatal units and some maternity outpatient clinics.
Finally, Public Service Association union members in all New Zealand DHBs attended stop-work meetings for two hours on Monday.
"Thousands of hard-working administration and clerical workers have been repeatedly overlooked and had their pay and conditions neglected for far too long – resulting in a growing level of frustration and anger," PSA national secretary Kerry Davies said.
DHB strike advice
• Make sure you're up to date with prescriptions.
• For minor health issues, make your GP the first port of call.
• You can also contact Healthline on 0800 611 116 for advice from a registered nurse.
• Affected patients have been notified but uncertain patients can ring 0800 223 647 to check.