Local politicians shared their thoughts on the 2018 Budget and what it means for Rotorua.
New Zealand First deputy leader and Rotorua-based MP Fletcher Tabuteau
I think the first thing is Rotorua was the first place in the country to put up its hand for a ministry department: Forestry New Zealand Te Uru Rākau.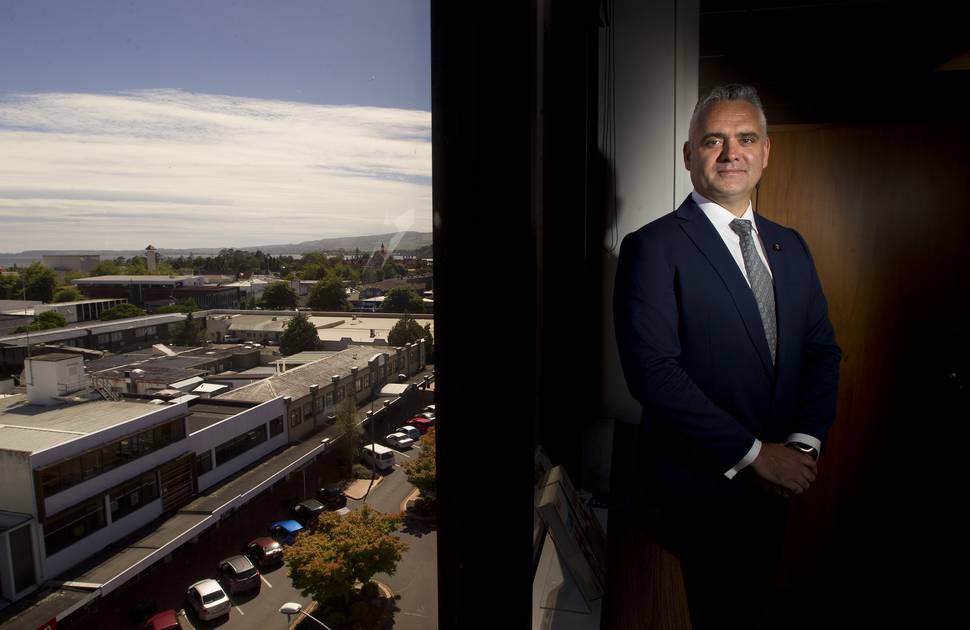 That's going to be a huge win for Rotorua. Rotorua was world leading in growing plantation trees and we can be again.
The big one for me is we've extended the age for free doctor visits to 14-year-olds. That, coupled with free prescriptions, is going to be a huge help for families in our community. We still have some of the highest unemployment, and families are struggling.
It's not my decision in the end but I have every confidence Rotorua will be a huge winner as far as tourism is concerned.
I think there are no real gaps in the Budget.
There are so many things that we've done right here so I'm proud to be part of this Government.
Rotorua MP Todd McClay:
I think it's an underwhelming first Budget and there are broken promises. The Government has not delivered on the extra police it promised so Rotorua won't be getting its share of them.
They've cut the tourism budget for the first time in a decade which means less will go into tourism, which is important for our local economy.
As the population grows we do need more police. When it comes to law and order frontline police make a difference.
I expect there will be a lot of local people that will be disappointed.
There will be things that are good for Rotorua. I'm pleased we've received additional funding for health.
If it was a National Budget you would have seen us putting money into other infrastructure.
Without that investment the city will struggle to keep growing.
I'd like to see more for tourism because it helps the local economy.
Rotorua mayor Steve Chadwick:
I will be rapt if Rotorua can get a share of what's being invested in more state housing – there is certainly a need for social housing solutions locally.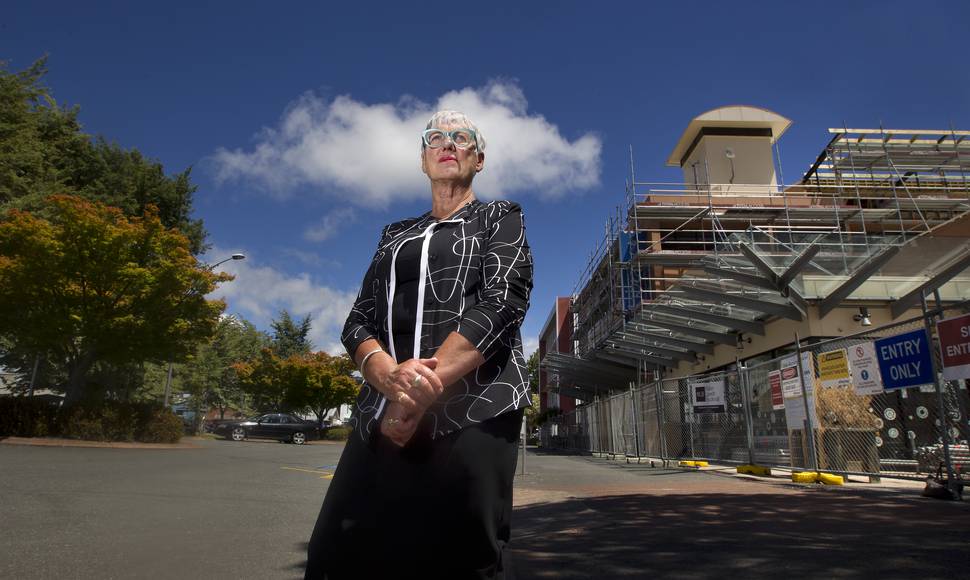 Rotorua is under immense pressure in terms of housing right now and while we're not alone in this, our situation has been exacerbated by the recent flooding.
The subsidies for insulation also fit with the Rotorua 2030 goal of ensuring local residents have healthy homes that match needs.
Investment in infrastructure remains key for Rotorua and the council will continue to seek support for the business case for improvements to Te Ngae Rd.
We are already looking at getting a share of the Government's Provincial Growth Fund.
I'm also pleased to see the investments in social sectors like health and child poverty, more police and investment in schools and classrooms which will contribute towards key social outcomes.
Waiariki MP Tamati Coffey did not want to comment on the Budget today.