Of all the education areas in need of funding the wellbeing of students is a top priority, Taradale High School principal Stephen Hensman says.
The Hawke's Bay Secondary Principals' Association chairman said he had a wish list of five things ahead of Labour's first Budget and funding for wellbeing services was at the top of the list.
"With the advent of a significant increase in students requiring support for their wellbeing my feeling is secondary principals will be looking for funding to support counsellors, social workers and nurses in schools.
"We're really struggling to deal with the level of need that now exists for those services."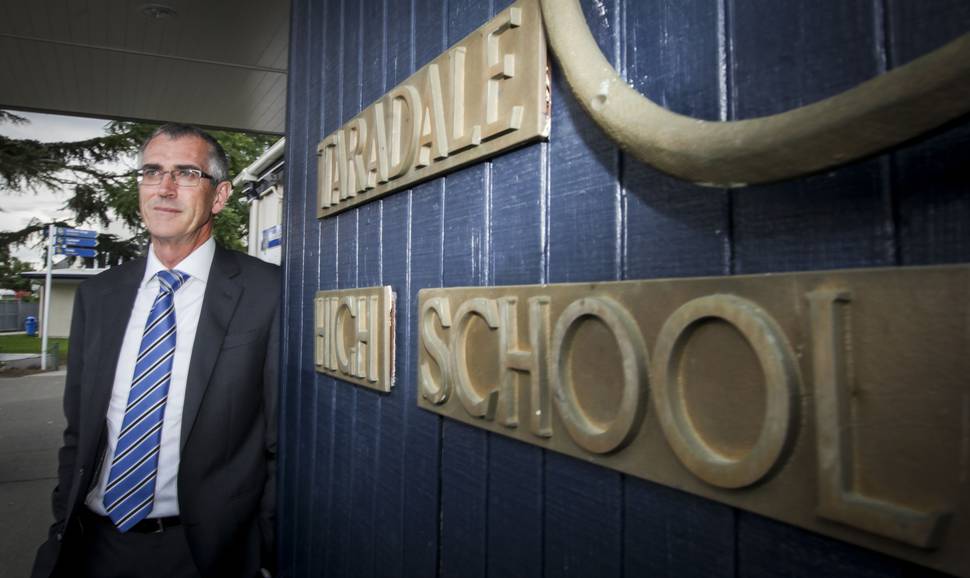 Second on his list was Labour's election pledge to provide additional funding for schools that stop asking for voluntary donations to enable parents to use the money for other school expenses.
Funding for rising curriculum expenditure and improving deteriorating infrastructure was also needed, he said.
"I think we could say that most of our high schools in Hawke's Bay are bleeding money into ageing buildings.
"So we either need more funding to maintain the buildings or we need more funding to replace the buildings and a lot of our buildings are now past their original use-by date."
The fifth and final item on Hensman's wish list was increased pay for teachers who had fallen "substantially behind" in the past 15 years, he said.
"We have a teacher shortage across the country. It does affect the country unevenly in all fairness but it does affect all corners of the country so I'm really hoping for a substantial increase in teacher pay.
"I think we need to retain our teachers, we don't want them going off and finding other jobs, and we need to be a workforce that's attractive for university graduates to look at."
Hensman said he didn't know how confident he could be that the government would deliver on everything on his wish list but he said officials were well-intentioned.
"I am completely confident that the coalition government wants to make solid social investment and so that means investment in education, health and housing."