The shake felt by many Tauranga residents early yesterday morning would have been the 7.5 magnitude earthquake centred near Hanmer Springs, a scientist says.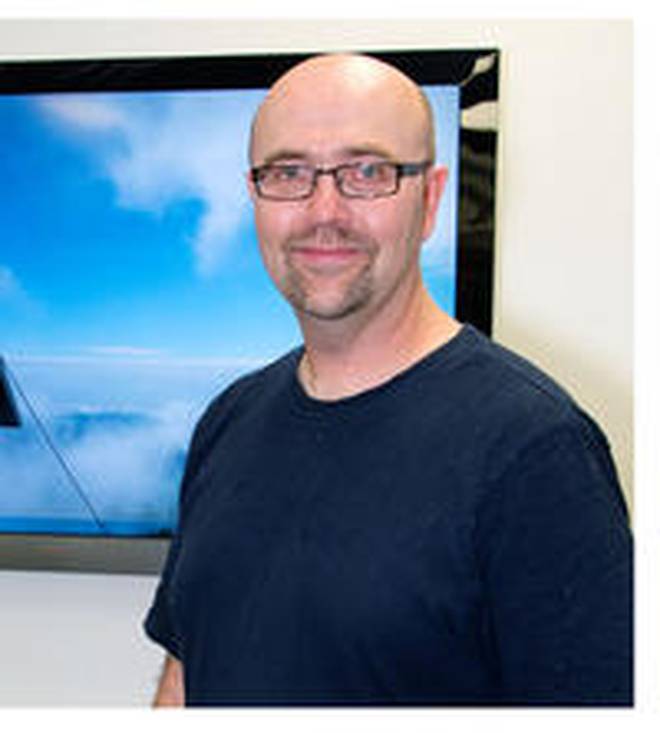 GNS Science seismologist John Ristau said the quake, which struck about 15km northeast of Culverden at 12.02am, was the result of what was called thrust faulting, a type of reverse faulting.
Scientists also believed the event may have not been one quake, but two.
GeoNet reports indicated the combination of the two largest quakes lasted two minutes, with the most severe shaking continuing for about 50 seconds.
The earthquake was widely felt throughout both the North and South Islands. There had been more than 16,000 felt reports recorded across New Zealand, Mr Ristau said.
"It's not surprising it was felt in Tauranga, the epicentre was in the middle of the country."
One of the twin quakes appeared to have been driven by "strike slip" faulting, while the other one was "thrust" faulting - a type of reverse faulting observed in the February 22, 2011, Christchurch Earthquake.
Thrust faulting quakes were out of character for the area the quake - or quakes - struck.