A flag that recently travelled to Gallipoli rested on the shoulders of a Tauranga girl as she laid a poppy at the Mount Maunganui Anzac Day dawn service yesterday.
Natalya Baker, 17, along with her family, Greg and Kim Baker, stood looking over Mount Maunganui beach with the flag, as they did on their visit to the final resting place of many Anzacs.
The family visited Gallipoli, Turkey, on December 28.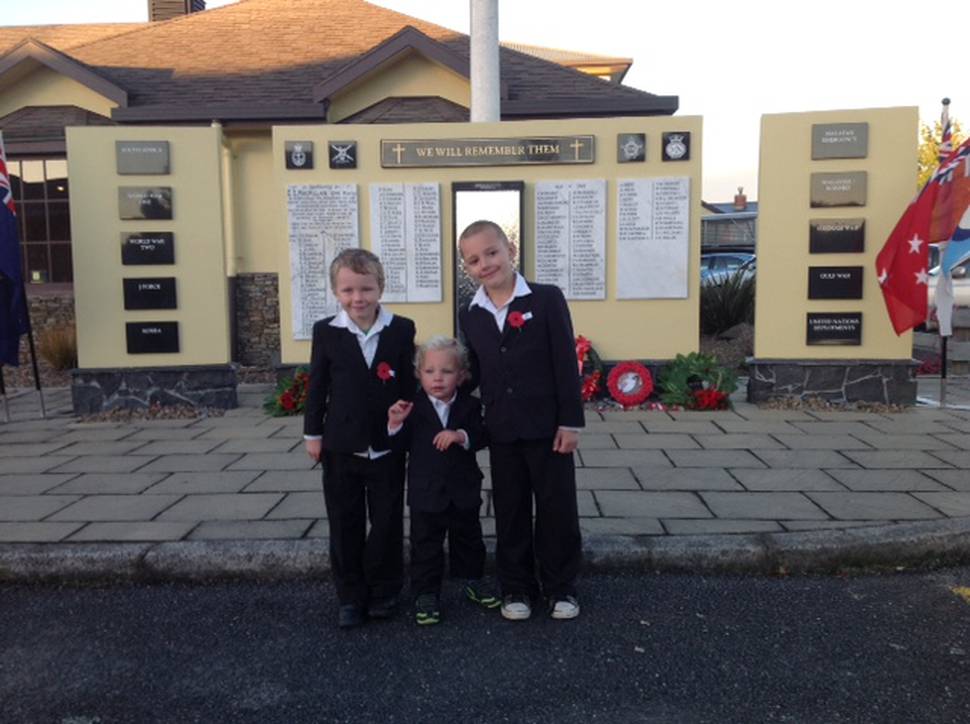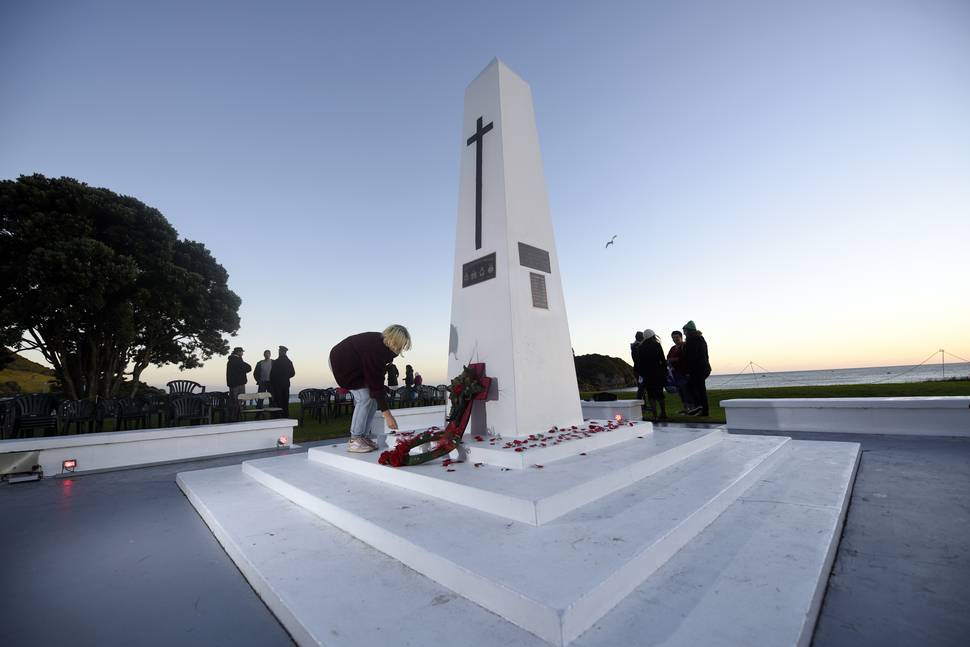 "It was pretty special. It's just about remembering the fallen, and what they've done for New Zealand and the world," Mr Baker said.
"I think for us, it's one time of the year you remember. You go over there and you well up, there were 16 and 17-year-olds who lost their lives," Mrs Baker said.
She said Anzac Day was not limited to commemorating those who had died at Gallipoli but also others who had fallen throughout New Zealand's history.
Mrs Baker said the memory of the Anzacs at Gallipoli means the same wherever you are.
"One thing that makes it kind of okay, we left with that feeling they're well looked after," she said.
Natalya was proudly wearing her grandfather Frederick Baker's war medals. He served in World War II.
To her, Anzac Day was about remembering "those who lost their lives for this country, and those who still are in service today".