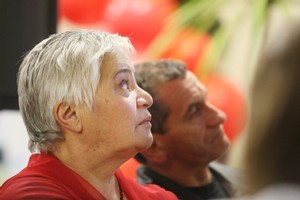 Photo / Bevan Conley
National won 60 seats in the Saturday 26 General Election, and requires at least one more seat to hold a majority, although the party may well lose one seat when special votes are finalised on Saturday.
The Maori Party said it will hold a series of at least 20 hui from today around the country to determine what sort of agreement to enter into with the National Party. It is expected a decision will be made by the end of the week.
Can National govern without the Maori Party? Here is the latest selection of Your Views: