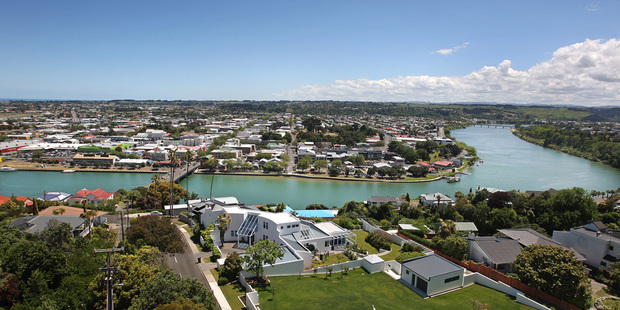 A fault in a system transferring power across Cook Strait left about a quarter of the North Island - including parts of Wanganui - without power yesterday morning.
Power was cut to around 25,000 properties across the central and lower North Island due to a fault on the Transpower national grid. A spokesperson said the power cuts occurred after an issue on the HVDC inter-island link which connects the electricity networks of the North and South Islands.
Phil Marsh, Powerco network operations manager, said the fault occurred around 11am and affected customers in Tauranga, Taranaki, Wanganui, Rangitikei, Manawatu and the Wairarapa. There were also outages in Auckland, and about 13,000 homes were left without power in Hamilton.
Mr Marsh said an automatic system switched the power off when the problem was detected.
A spokesperson said 3100 properties in Wanganui East were affected by the outage, which was fixed by 1pm.