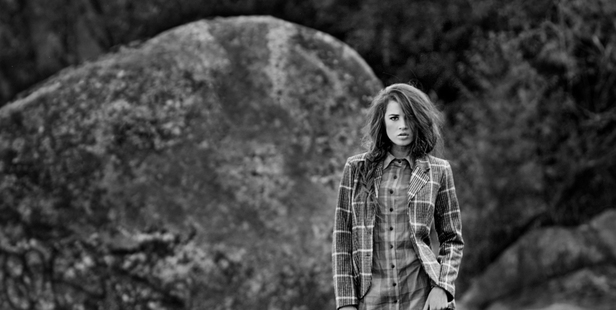 TIME TO CELEBRATE
Congratulations to Devonport boutique Wallis for marking 25 years in retail. The family-run business, founded by Carol Mountford, now also has stores in Mt Eden and Mt Maunganui and stocks local labels including Nyne, Hailwood, Ketz-ke and Company of Strangers - and their own inhouse brand. Shop local at the Devonport store; pictured here is a Wallis blazer, $248, and Mountford shirt, $218. Ph (09) 445 6803.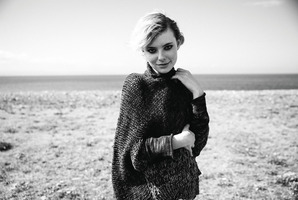 LOVELY KNITS
If the recent weather hasn't yet put you in a winter style mood, this cardigan (above) from local knitwear designer Nikki Gabriel might. Handknitted in Hawkes Bay, it is $644 from Taylor Boutiques. Other pieces in store include hand-dyed vests and sweaters. Ph (09) 524 3662.


WEARING LIGHT
The fashion project of artist Yukinori Maeda, the delightfully named Cosmic Wonder Light Source is now available at Everyday Needs. She looks at the idea of "wearing light", translating it into clothing made from insecticide-free and fertiliser-free cotton, hand-dyed with herbs such as akane, gardenia, pomegranate, mulberry leaf, catechu, and natural indigo. A selection of men's and womenswear is available now at the Ponsonby Rd store. Ph (09) 378 7988.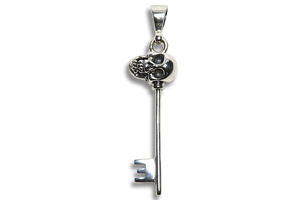 CHARMED
Nick von K has introduced covetable - and affordable - charms to his jewellery collection. Priced from $49, collect one or 10, and add to his bracelet, $49, or your own.
- VIVA