The new Ronaldo statue unveiled this week has drawn a storm of criticism for its patent "unlikeness" to the star football striker.
But there have been times when the sculptors have got it right.
We present 10 statues that do resemble their real-life subjects:

1) The statue of Ronaldo is his home town of Funchal in Portugal looks a damn sight more like him than this week's effort.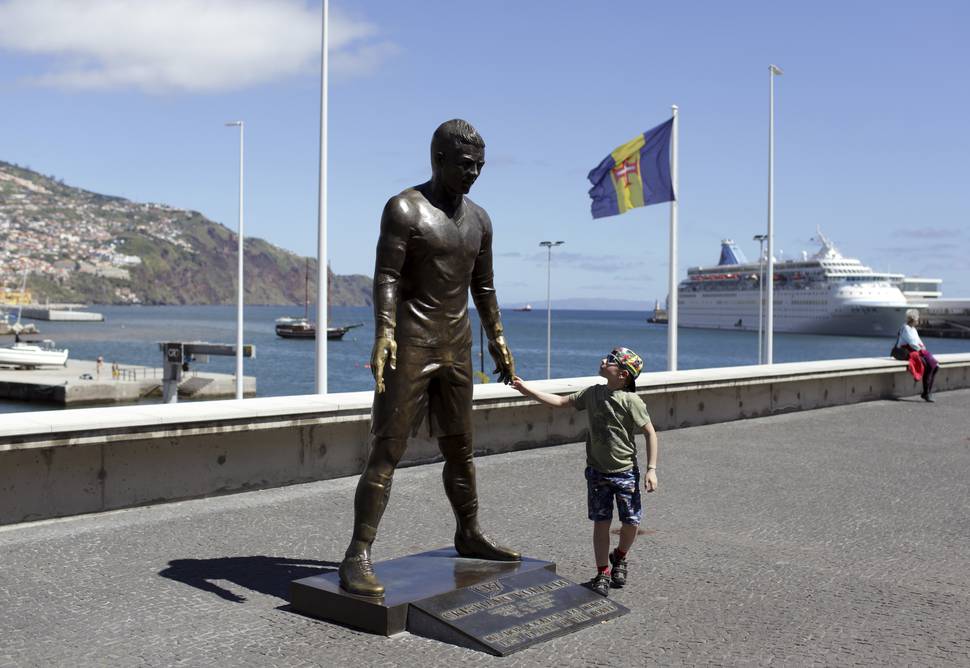 2)
All Blacks legend Michael Jones is captured scoring the first try of the 1987 World Cup. The likeness of him diving for the tryline for the first touchdown of the tournament graces Eden Park in Auckland.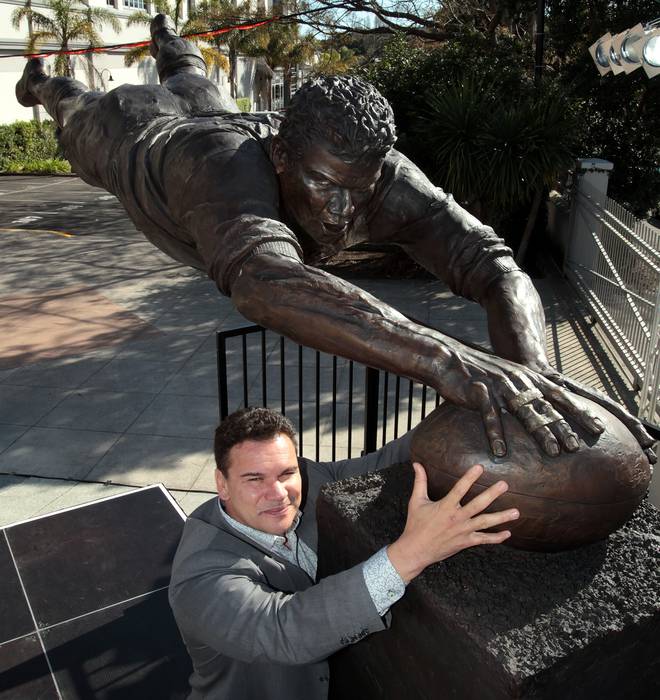 3)
The four-metre likeness of basketball legend Magic Johnson sits outside Michigan State's Breslin Centre.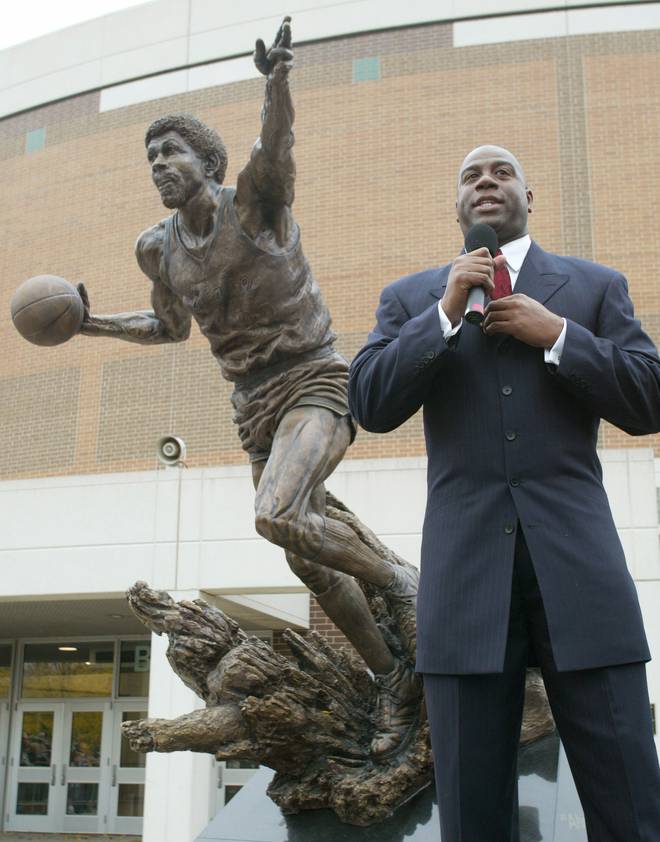 4)
England's only World Cup-winning football skipper Bobby Moore has been immortalised in a six metre plus, two-ton bronze likeness outside London's Wembley Stadium, the venue of England's 1966 triumph.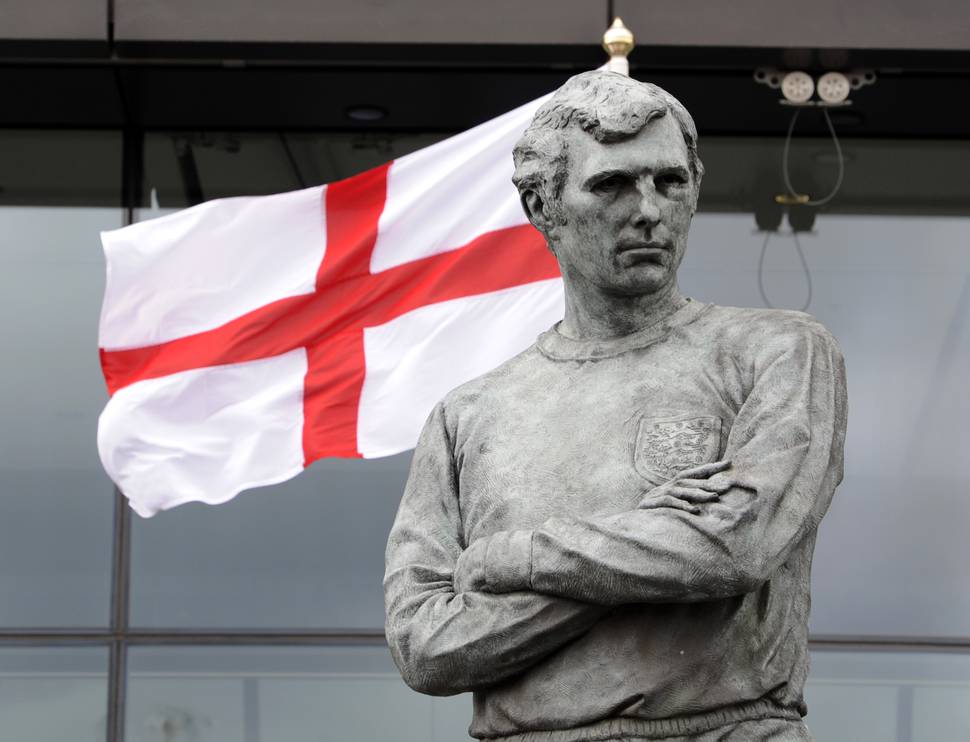 5)
Aussie cricket legend Donald "The Don" Bradman is featured in a life-sized statue outside the Bowral Museum created in his honour.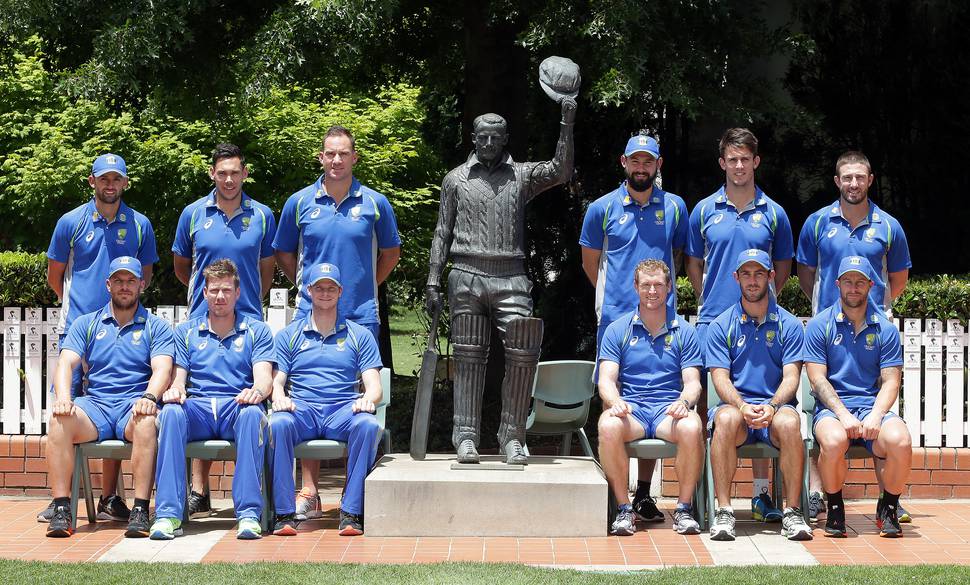 6)
Carlos Valderrama, a Colombian football star with a wild mop of hair, has been recreated in a seven-metre plus likeness outside his club's stadium.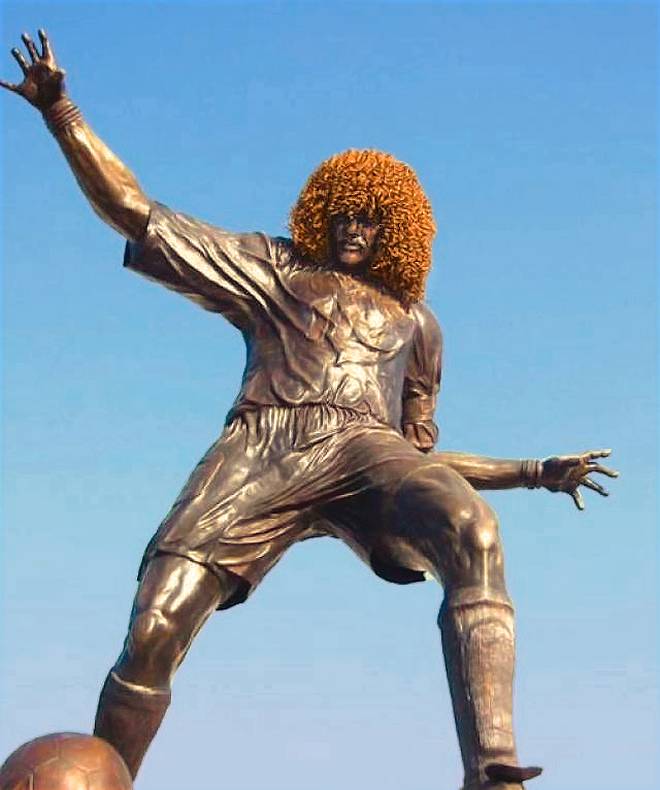 7)
The late Arnold Palmer, winner of 62 PGA titles, was immortalised at a Pennsylvania airport also named in his honour.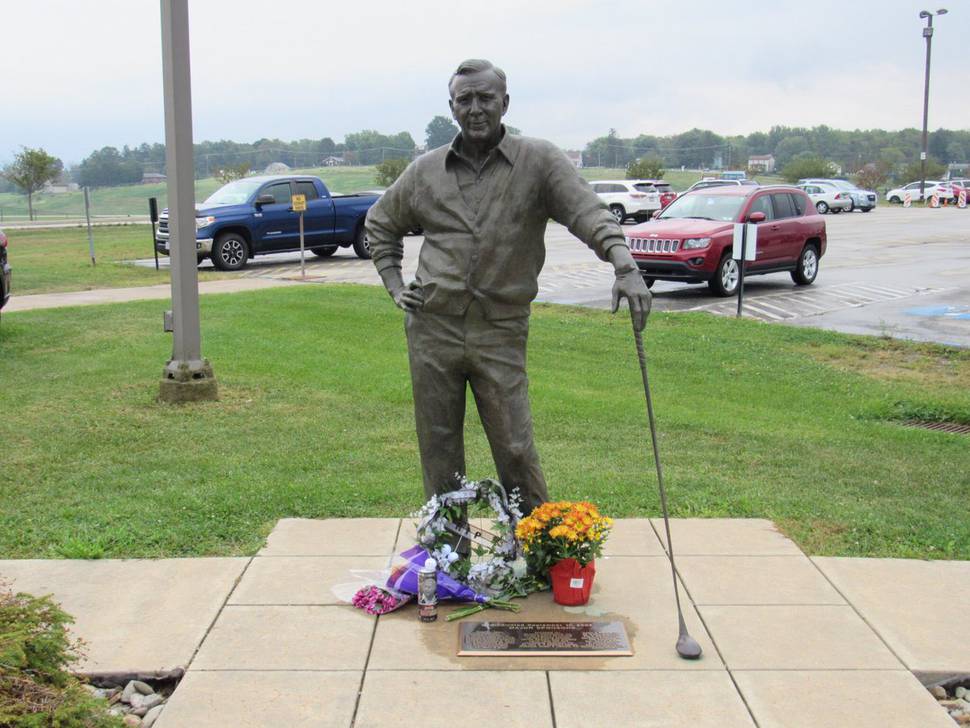 8)
American basketball legend Jerry West not only features in the NBA logo but also has a statue in his name outside the Staples Centre in Los Angeles.
9)
Hank Aaron, the legendary American baseballer, actually has two statues in his honour. One in Atlanta and one in Milwaukee.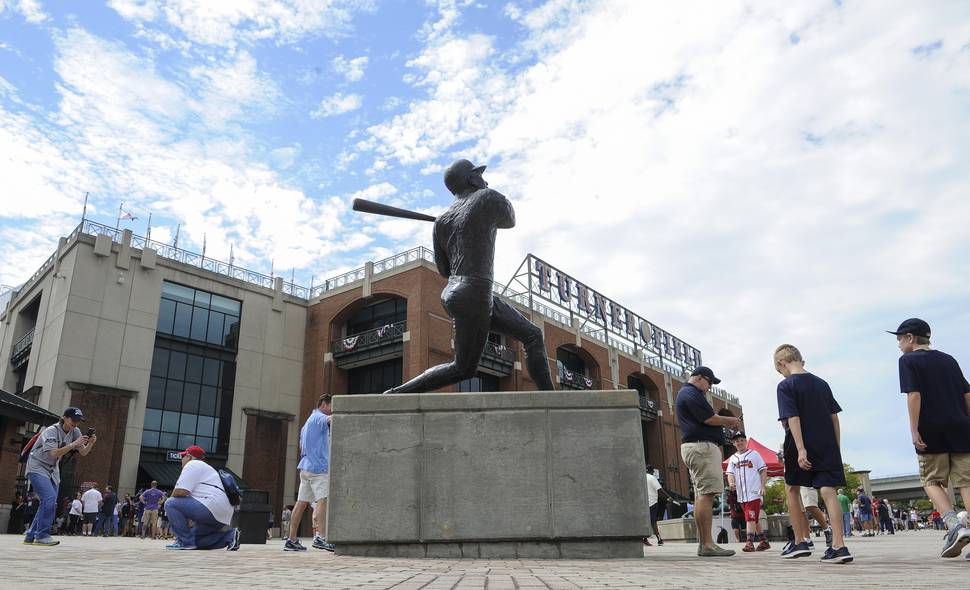 10)
Manchester United's "Holy Trinity" of superstars George Best, Denis Law and Bobby Charlton greet fans as they enter Old Trafford.