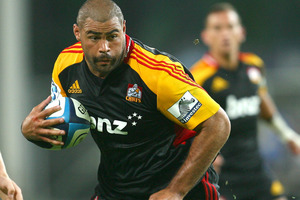 The Chiefs hold top spot of the power rankings ahead of their clash with the Blues. Photo / Getty Images
Every Thursday, Herald on Sunday rugby editor Gregor Paul ranks the Super 15 teams.
This week the Chiefs hold onto top spot while Stormers make the biggest leap into the top five.
Previous rankings
Week five
Week four
Week three
Week two