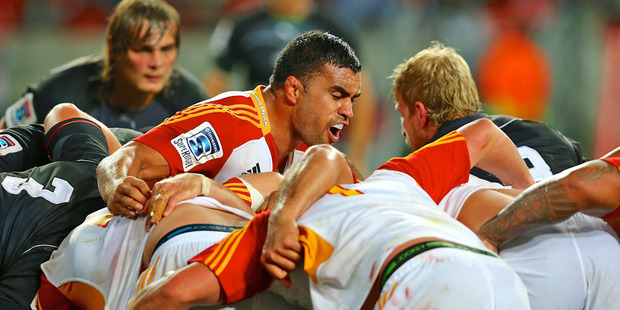 The Chiefs jumped back into top spot with a strong win over the Kings. Photo / Getty Images
Every Thursday, Herald on Sunday rugby editor Gregor Paul ranks the Super 15 teams.
This week the Chiefs return to the top spot while the unbeaten Brumbies make the jump into the top three.
Previous rankings
Week four
Week three
Week two