A cervical cancer survivor who was at the heart of the "Unfortunate Experiment" has hit out at the Auckland District Health Board's first attempt at an apology to the women harmed in the study, after nearly three decades.
Clare Matheson, 80, says DHB official Dr Margaret Wilsher's expression of "sympathy" smacks of trying to excuse former staff for their role in what an inquiry by Dame Silvia Cartwright found was an unethical study.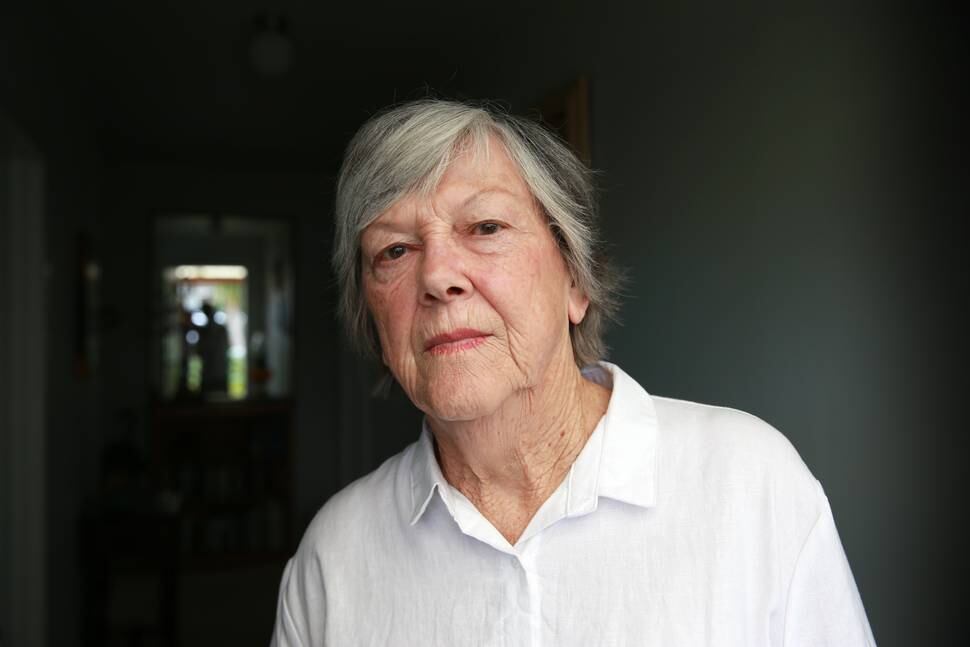 Wilsher, the chief medical officer, has foreshadowed it will say "sorry" to affected women at a "recognition ceremony" in May.
But she has inflamed old sores by also alluding to the changes in medical research ethics and informed consent that resulted from Cartwright's 1987-88 ministerial inquiry.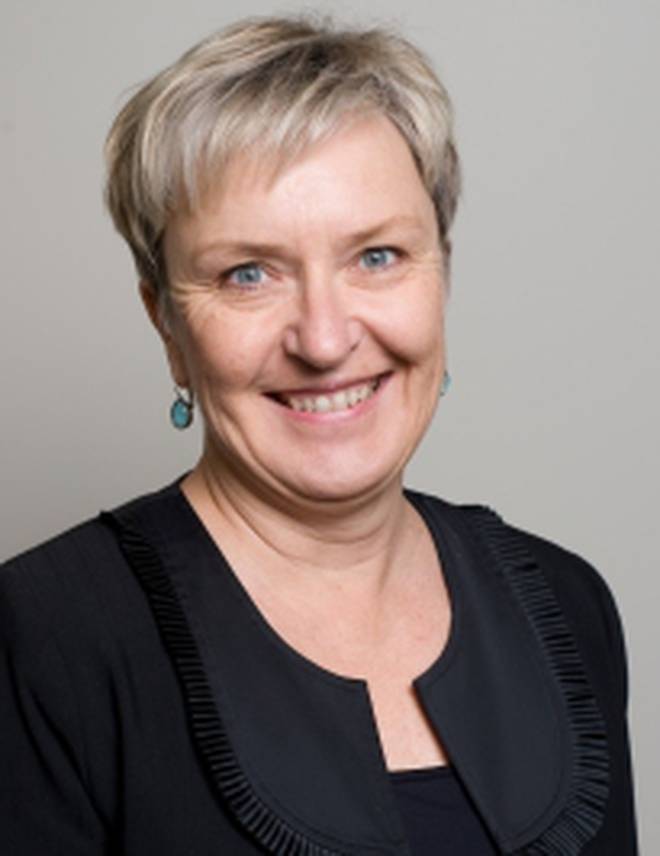 "This was a different time," Wilsher said. "It is 50 years since these events, and 30 years since the inquiry. The culture of scientific inquiry was very different and there have been many lessons learnt that impacted not just this country, but worldwide.
"One of the important initiatives to come out of all this was of course the code of [patients'] rights (1996) - patients are now fully informed before they give consent to treatment."
Matheson - "Ruth" in the Metro magazine article which brought the National Women's Hospital study to the Government's attention - says it is an insult to the affected women that the DHB has not apologised to them and their families after all these years.
Wilsher was "talking nonsense" by suggesting Associate Professor Herbert Green and supporters of his study "didn't know about ethics. She's excusing the behaviour at that time - that it was okay and accepted."
"If they didn't know about ethics, then why did Bill McIndoe, Jock McLean and Ron Jones object."
The DHB declined to respond to Matheson's comments.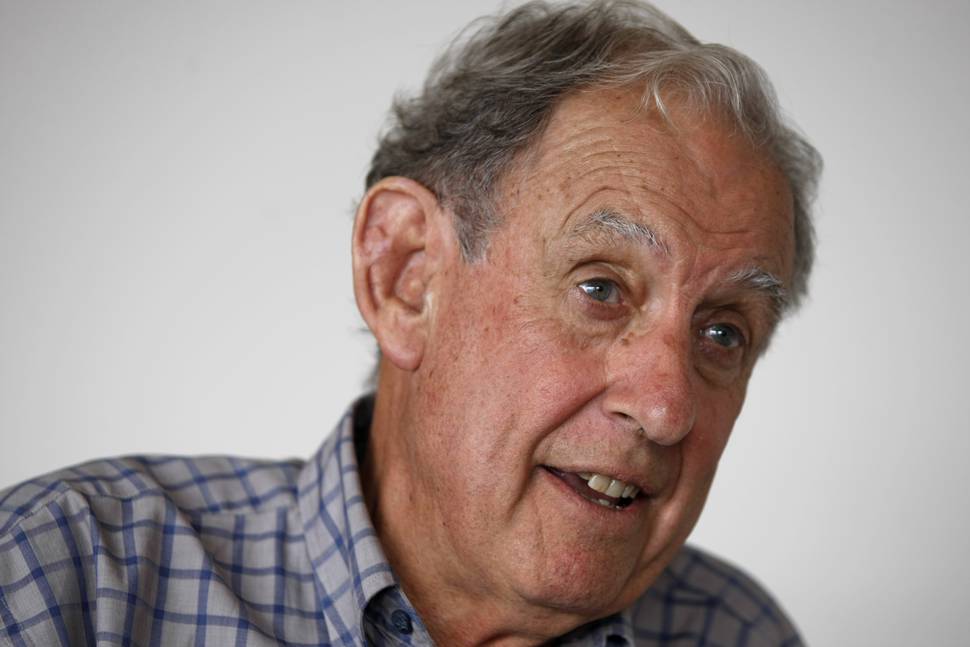 It is Jones' book - Doctors in Denial: The forgotten women in the "unfortunate experiment" - launched this week, that has revived the old arguments about the Green study.
Jones, a retired National Women's specialist, said the board should make a proper apology, in public, "not a half-hearted one with qualifications.
"They want to qualify it by saying thanks to Cartwright there have been all these advances. That's not the point. The point is women suffered, families suffered, and still do, from it."
He proposed an apology soon after the inquiry, which was agreed to by some hospital colleagues but was quickly overruled after an appeal to the medical superintendent.
The title of his book reflects his colleagues' and officials' refusals to halt the Green study - despite appeals within the hospital and by publishing an academic article - and also the ongoing attacks on Cartwright's findings.
Only after their 1984 paper was shown to the Metro authors was action eventually taken.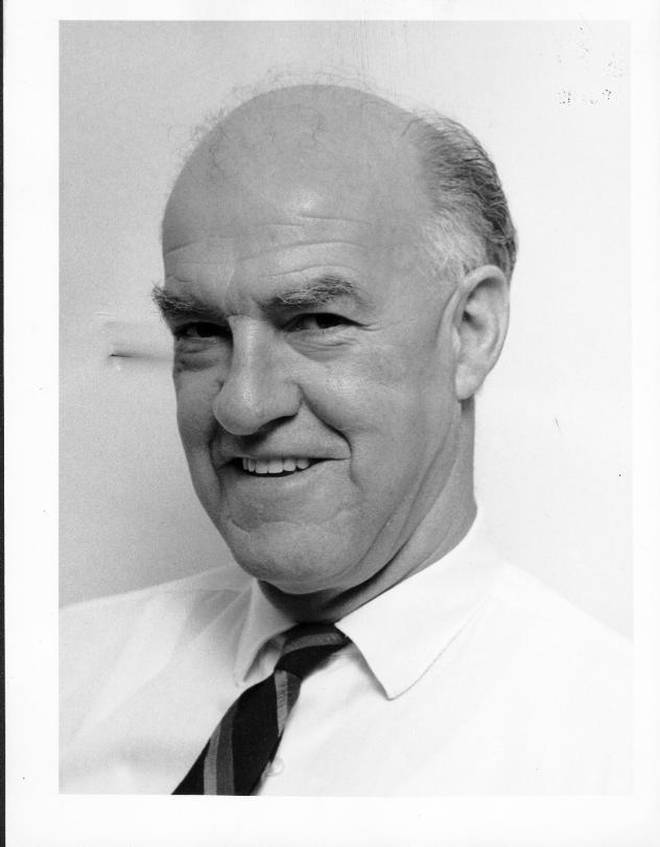 But that was too late for Matheson. Subjected to numerous biopsies for cervix abnormalities, she was discharged from National Women's in 1979 after returning negative smears. But far from being in the clear, she was diagnosed with cervical cancer six years later, leading to radiation treatment and a hysterectomy.
Jones said more than 70 women in the study developed cancer, of whom half died.
His group's 1984 paper and a follow-up in 2008, both based on Green's patients, looked at the risk of women developing cancer from a lesion then called cervical carcinoma-in-situ (CIS).
By 1970, Green held the atypical view that CIS was benign. At the time, he wrote that his aim was "to follow indefinitely patients with diagnosed but untreated lesions".
The 2008 paper says some women with CIS received no treatment intended to be curative after a diagnostic biopsy of the cervix. It concluded that untreated women are at high risk of cervical cancer, whereas the risk is very low in women treated conventionally.
Others, however, have argued that there was no "experiment", because there was no division by Green into two groups. They say women in the so-called "experimental" group received 228 major treatments.
Official responses to the 1988 Cartwright report:
• 1992 - Auckland University Medical School expresses its "deep sympathy for the stress and distress caused to many of the women in the treatment programme ... and to their families".
• 2017 - NZ committee of the transtasman college of obstetricians and gynaecologists "deeply regrets" the events described in the new book, is "sorry for the harm" suffered by the women and the effects on their families, and extends its "heartfelt sympathy" to them.
• 2017 - Auckland District Health Board chief medical officer expresses "my deepest sympathy" to the women.