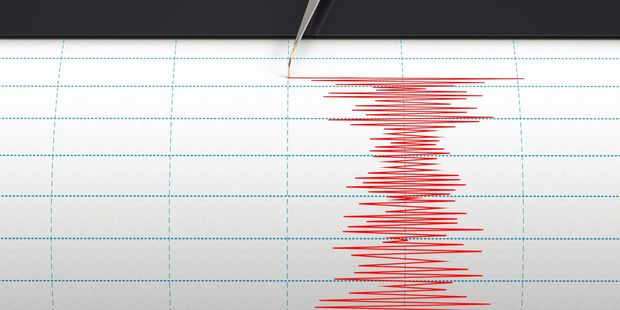 A decision will be made after daylight whether exams will still go ahead at Massey University's Wellington and Palmerston North campuses.
The university tweeted soon after the big quake just after midnight that buildings were being checked by staff.
"At this stage both will open today and exams will go ahead," they tweeted.
However, Massey spokesman James Gardiner said just before 6am it was possible exams could be cancelled, especially if public transport was not running. Rail services have been cancelled in Wellington today.
"We'll do an inspection in daylight and then notify people as soon as we can."
The decision would be tweeted, he said.
He did not know what time exams were due to begin, but believed it was around 9.30am.
Some tweeted their support to students facing the possibility of exams after a traumatic night of quakes.
Sooooo sleeeeepy... I hope work is closed today.. and I also feel so sorry for Massey students being forced to take their exams today #eqnz

— Martin Billy Cabailo (@Crispyspliff) November 13, 2016
so so so shit that massey still expects students to sit exams today......... https://t.co/pv5dhNdHBS

— hkj (@jam8391) November 13, 2016
The university also tweeted advice for students needing assistance or advice.
They should call the contact centre on 0800 627 739 after 8.30am.