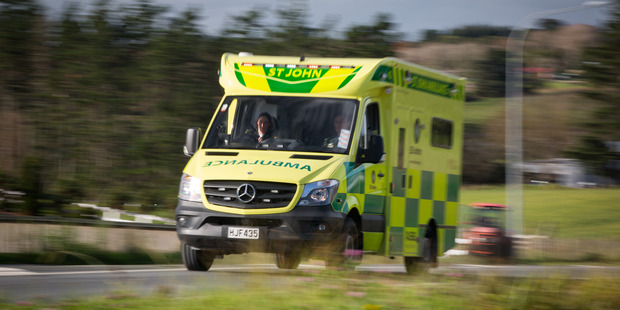 Four people have been injured in a head-on crash on the Hauraki Plains.
The two cars collided west of the Kopu Bridge, on State Highway 25.
DO YOU KNOW MORE? EMAIL THE HERALD
A police spokeswoman said police were called at 11.38am.
Injuries ranged from serious to moderate, she said.
Firefighters are helping control traffic at the scene.