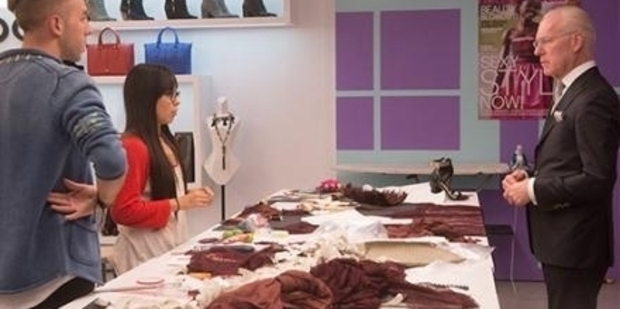 Stories making headlines around the regions today include: sponsors add spark to Hawke's Bay's bike culture and a Kiwi designer makes it big on US reality TV.
Former Hawera High School student Sean Kelly is making a big splash in the Big Apple with his winning designs on Project Runway.
Losing about 70km of hand-built mountain bike trails in a large block of Pan Pac forest north of Napier has not deterred members of the Hawke's Bay Mountain Bike Club who have begun "fast-tracking" the development of 50km of new trails.
Fire destroyed a large workshop and storage shed at an award-winning egg farm east of Masterton yesterday.
There were three assaults and six serious verbal threats in Bay of Plenty Work and Income branches, including Rotorua, last year.
A planned power outage in Bureta yesterday angered business owners - many of whom lost a day's trade after deciding to close their doors for the day.
And finally, the small west coast settlement of Baylys Beach could be the first place in Australasia to have smart street lighting, in a move that will slash electricity costs.