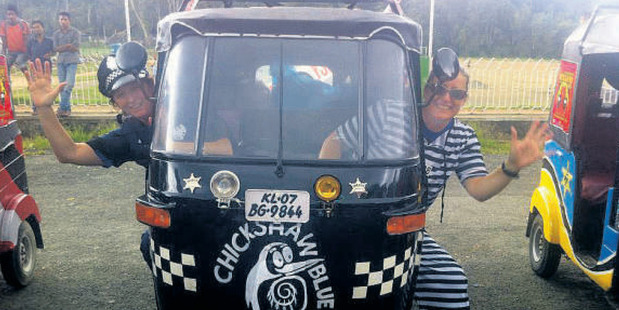 Stories making headlines across the regions today include an unlikely pair in a race across India and dancing All Blacks in Rotorua.
A Houhora policewoman and a Northern Advocate reporter have joined forces for a 3500km race across India in a motorized rickshaw.
A special event took place in Rotorua yesterday involving four All Blacks team members and the next generation - and there was plenty of dancing.
Watch: All Blacks dance at Jump Jam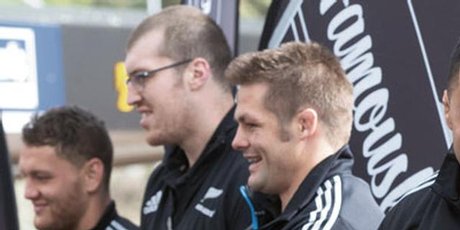 It has been more than two years since the Rena grounded and now the Government has revealed its plan for the ship wreck. What do you think? To tell us your views click here.
Kaitaia's wastewater system overflows dozens of times a year thanks to years of neglect and under-investment.
A real estate company will put a number of properties under the hammer when it stages the largest auction in Wanganui in a decade.
A Hamilton man is campaigning to make business more accessible for wheelchair bound customers.
Two rival aviation companies are competing over the future of an air service between the Wairarapa and Auckland.
And finally, Napier's Art Deco buses are back with plans afoot to boost the number of passengers.