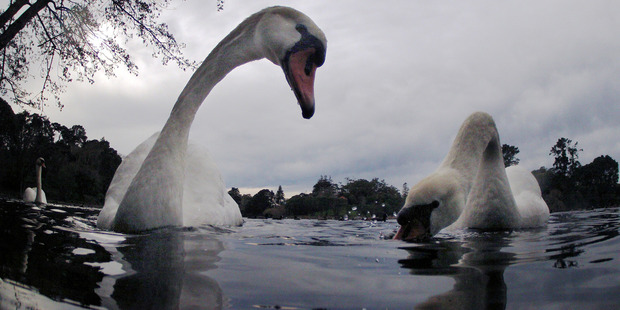 Some stories that are making headlines across the regions today include: Swans have been shot and poisoned in a public reserve in Wanganui, Rotorua siblings are helping Dora the Explorer with her te reo and Dannevirke vehicles are under siege by plagues of rats.
A swan has been shot and two others poisoned at Virginia Lake, prompting a call for people to report suspicious activity.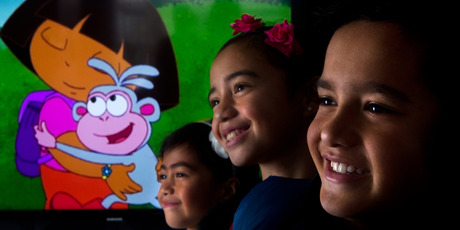 Three Rotorua kids are helping Dora the Explorer say 'Kia ora!'
Plagues of rats are chewing and gnawing their way around rural Tararua, chomping on wiring in vehicles.
Winds of up to 90km/h have blown a boat in the middle of the Tauranga harbour off its moorings and into rocks.
Kaitaia woman Ivy Cramond has lost her home and everything she owns in this week's storm - but says she's the luckiest person in Northland.
And, addicted to gambling, Wairarapa woman Fiona Margaret Wilton systematically stole $92,000 from her elderly, ill father to feed her habit.
Finally, the Bay of Plenty city council has collected more than $1.9 million from motorists over the past year - sparking claims the central city is being used as a "cash cow"