Police set to wind down investigation into 1993 death of Auckland teen Jane Furlong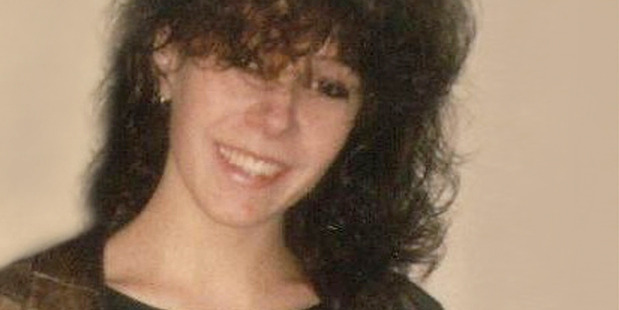 The hopes of finding Jane Furlong's killers appear to have been dashed as police wind down their murder investigation.
It is understood police will announce in the next few weeks they will no longer actively investigate the unsolved murder case.
Furlong was just 17 when she disappeared from Auckland's Karangahape Rd in 1993, her disappearance becoming one of New Zealand's most enduring mysteries. Her body wasn't found for almost 20 years. The teen had been due to give evidence in two trials, against a serial sex offender and in a gang-related court case.
After her skeletal remains were found buried deep beneath sand dunes at a remote Port Waikato location in 2012, police launched a murder inquiry, codenamed Operation Darlia.
Despite thousands of hours of manpower and offering a $50,000 reward for information leading to a conviction, police have been unable to make a breakthrough.
Furlong's mother Judith said she could not comment on the investigation winding down, saying she preferred to wait for an official police announcement.
She has previously criticised the 1993 police investigation, and for police failing to protect her daughter as a witness, or even inform her that Jane was testifying.
Police have repeatedly named Furlong's former boyfriend Danny Norsworthy as someone they believe holds crucial information in the search for her killers.
Norsworthy showed no emotion when told the investigation was being wound up.
"It's all been done," he said. "I don't want this all being wound up again. Talk to my lawyer, I don't want to talk to you guys."