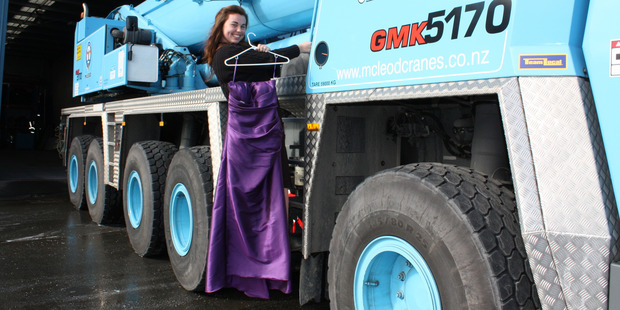 Stories making headlines across our regions today include: A lucky teen made a big entrance at her ball in the Bay of Plenty, Northlanders were surprised by a hail storm and a Masterton kick-boxer wins the heavyweight crown.
A grandmother pulled out all the stops to ensure her granddaughter made a grand entrance to her school ball.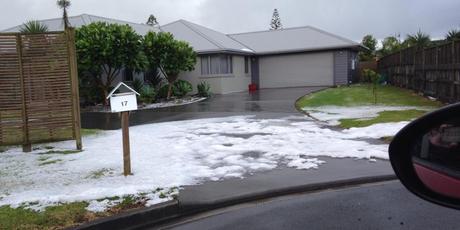 Northlanders were caught off guard by hail pounding their roofs and blanketing their lawns.
Eastern District police officers are quitting in record numbers.
Motorists are being urged to be wary of sunstrike when driving on Rotorua roads this winter.
Masterton kickboxer Zane Hopman has seized the world heavyweight crown at the WMC IMFA World Championships in Malaysia.
And finally, Dracula, Lorax, Matilda, Noddy, Pippy Longstocking, the Joker, Katniss Everdeen and Dorothy turned up at St George's in Wanganui last week.