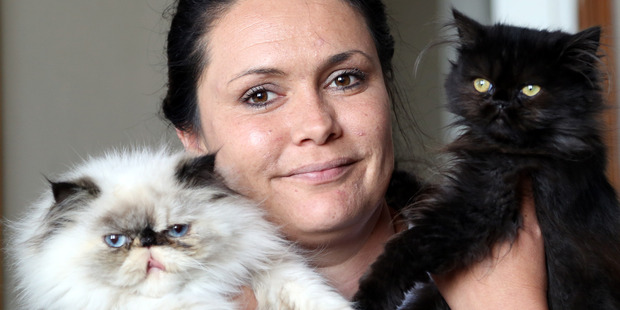 Some stories making headlines across our regions today include: A Wanganui woman is advised to get her pets put down because she was being too slow at paying her vet bill, old whisky marked "do not drink" could earn big money for sick kids in Rotorua and quick thinking neighbours in Raumanga help police catch two burglars.
A Wanganui woman claims she was told to have her cats put down because she was paying her vet's bill too slowly.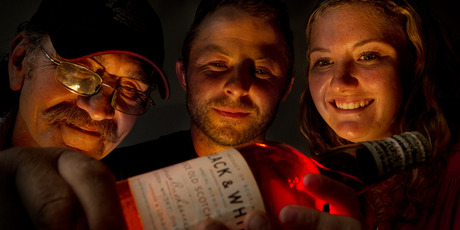 Shipwrecked whisky may be worth thousands for sick Rotorua kids.
The mothballed Napier to Gisborne railway could get a facelift and become a cycling track.
Little Red Riding Hood and Bananas in Pyjamas were seen wandering the corridors of Tauranga Hospital.
Swift community action is being credited with catching two alleged burglars after Raumanga residents saw somebody throw a copper hot-water cylinder into a ute.
An finally, assaulted boy Caleb Skinner is due home with his mum this week.