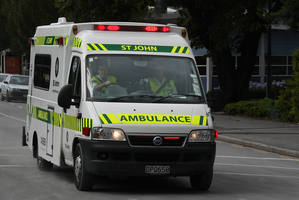 The cause of a fatal multiple vehicle collision north of Cambridge yesterday is still to be determined.
One man died and four other people suffered minor to serious injuries following the crash, which occurred at the intersection of SH1 and Hautapu Rd about 4.20pm.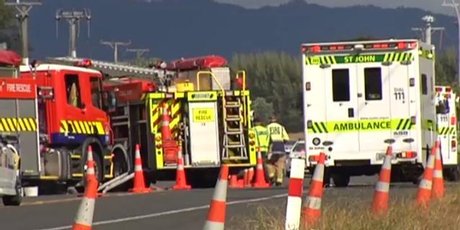 District road policing manager Inspector Freda Grace said the serious crash unit were still working to establish the cause of the crash, but it appeared that two sedans and a van heading south have been involved to varying degrees in a collision with a northbound 4x4 vehicle towing a trailer.
"The crash has occurred in the southbound lane of SH1 and the male driver of the 4x4 has died at the scene. Four other people of mixed age and gender have been treated at the scene or taken to Waikato Hospital with minor to serious injuries.''
- APNZ