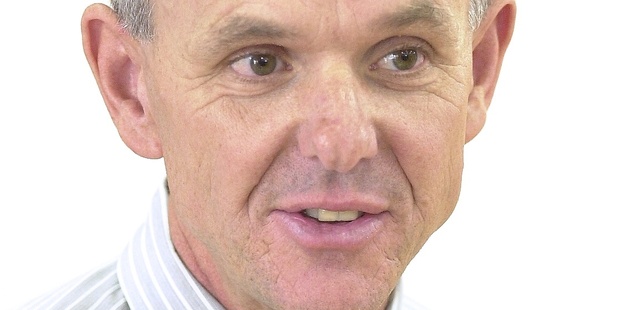 A baby remains in Rotorua Hospital and a group of Rotorua people in quarantine as part of the measles outbreak.
The 15-month-old was taken to Rotorua Hospital on Friday and had previously been in quarantine after it was linked with people who may have been in contact with measles.
Bay of Plenty Medical Officer of Health Dr Phil Shoemack said he wasn't sure which area the baby was from or how many people were in quarantine.
The North Island outbreak has so far affected 13 people, mainly from the Taupo and Turangi area.
It originated from an international hip-hop dance competition in Sydney last month, where an Auckland dancer caught the disease. The most infected were dancers and extended family from Turangi troupe Original Kids Krew.
Dr Shoemack said despite two new cases this week they were confident they still had the disease contained.
He said the baby was the only one of the 12 confirmed cases locally that required hospital treatment. The baby was just under the age the first dose of the vaccine is given.
"When a little baby is admitted to hospital that's a pretty severe event."
He said while it was unusual for people to die of measles it was one of the most serious childhood illnesses.
Dr Shoemack said one of the problems with measles was that it was highly infectious. He said the lengthy incubation period, somewhere between seven and 10 days, didn't help and neither did the fact that the traditional rash was one of the later symptoms and came after a person was already infectious.
Dr Shoemack said it was a good reminder for parents to vaccinate their children. He said vaccination rates weren't any lower in Turangi than elsewhere but it was "just unfortunate" that some of those travelling to the event weren't vaccinated.
For more articles from this region, go to Rotorua Daily Post