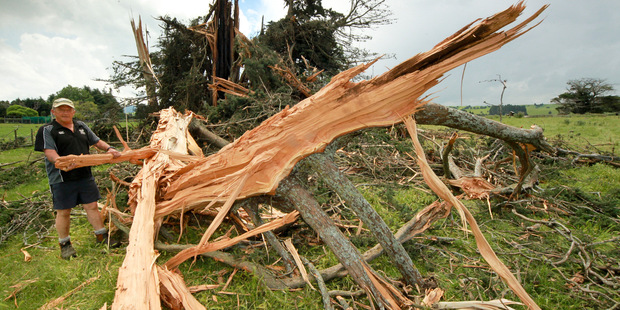 Stories happening around the regions include a flock of sheep killed in a freak incident on a Hawke's bay farm and a Wanganui woman planning on living in a tree.
A violent thunderstorm which erupted over central Hawke's Bay killed more than 50 sheep in an instant when a large macrocarpa tree was struck by lightning and exploded.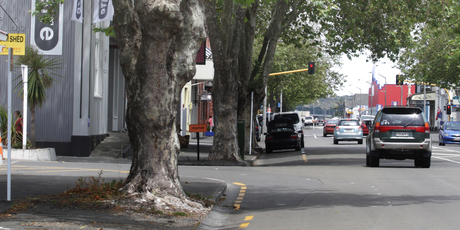 Milly Mitchell-Anyon may climb into a 130-year-old tree on Wanganui's Taupo Quay and live in it if the local council continues to insist on cutting it down.
Whangarei has leapfrogged every other town and city to have the fastest broadband in the country.
A drunk Wairarapa woman parked her car on the footpath across a McDonald's entrance - mistaking it for a carpark.
Grabbing a Lotto ticket while doing the grocery shopping has worked out well for a Tauranga punter, now $20,574 richer after Saturday night's lottery draw.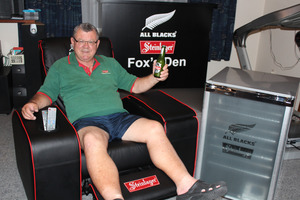 Taupo's Wayne Richards likes the odd beer or two but when he was told via email he had won $10,000 worth of products from Steinlager he initially thought it was a scam.