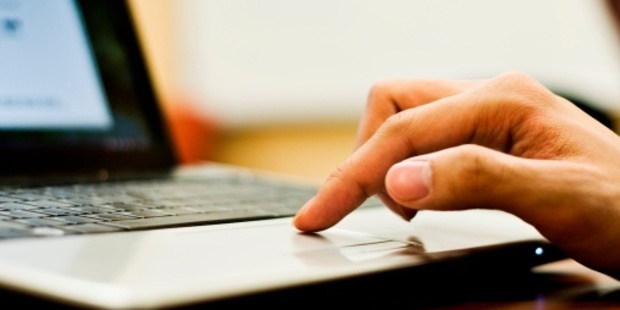 Whangarei has leapfrogged every other town and city to have the fastest broadband in the country.
The revelation by global broadband statistician Net Index showed Whangarei has a nation-leading broadband speed of 24.67 megabit per second, followed by Christchurch at 23.47mbps and Wellington at 23.06mbps.
Snap Internet is the best service provider with internet speed of 61.83mbps followed by TrustPower at 35.81mbps.
Northpower spokesman Steve MacMillan said the company was stoked at Whangarei beating areas such as Wellington to be the top-speed broadband destination in the country.
Northpower rolled out the first stage of its Whangarei broadband network in May last year and with more than 90 per cent of the work completed, it expects to finish the project in May next year.
Once completed, Whangarei would be the first city in the country to be fully UFB-wired, with more than 19,000 residential and business premises receiving cyber abilities.
"It's [Net Index report] got to be a good accolade as to how the network is performing. Our desire is to consistently deliver faster fibre network," Mr MacMillan said.
He said the new broadband test results showed people didn't have to live in the major centres to get decent internet and that Whangarei was at the cutting edge on the world stage for broadband speed.
Current Northpower plans offer 100mbps but Mr MacMillan said that could rise to a gigabit by late next year.
Early this year, the Northland Regional Council's economic development agency hired a digital strategist, former global film industry marketer, now Opua resident, Mike Preece, to sell the advantages of UFB to the region's businesses.
Mr Preece has been hired on an initial six-month contract and will work closely with Northland Chamber of Commerce, Northpower Fibre and the Whangarei District Council.