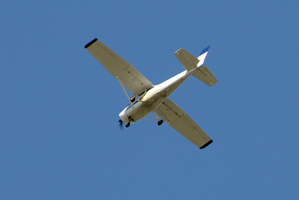 A light plane crashed on Kumara Beach, near Hokitika, this afternoon but the pilot walked away.
A local man flying his Maule aircraft had attempted to land on the beach and struck some soft sand which caused the plane to tip over, Police, Fire and Ambulance reported.
He was the only occupant and did not suffer any injuries.
The plane was righted with the help of local residents and moved above the high tide mark, police said.
It will need to be moved by road, due to the damage to the propeller.
CAA have been advised.
- APNZ