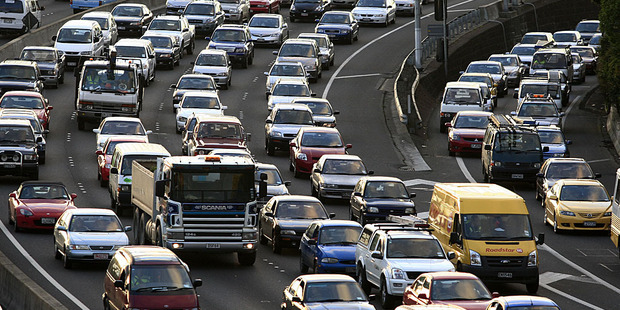 One person has serious injuries and another is moderately injured after a major crash on the Southern Motorway in Auckland.
The crash happened in the southbound lanes between the Penrose overbridge and south eastern motorway.
It is is blocking two lanes.
The New Zealand Transport Agency said it was not sure when the crash would be cleared and urged motorists to delay travel.