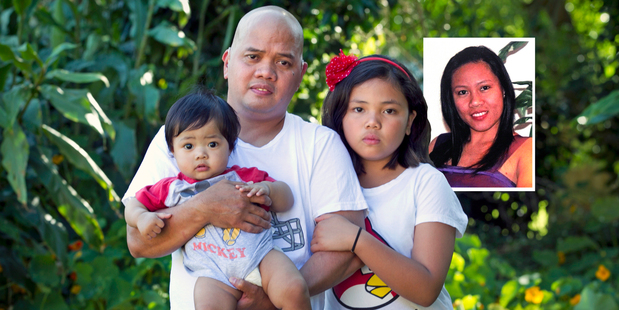 Leah Gayo was at the end of a routine pregnancy when she arrived at Auckland City Hospital on April 20 to deliver her second child. But the 32-year-old suffered a heart attack in labour and, despite efforts to resuscitate her, she died in childbirth.
Her son, Leandro, was safely delivered by emergency caesarean.
Mrs Gayo's case was among 489 serious adverse events at hospitals and health centres last year.
In 82 cases, patients died, but not necessarily because of the incident.
In one mix-up, a cardiac procedure was carried out on the wrong Waikato Hospital patient. The incident involved two patients with the same surname in the cardiac ward.
And, in a case which came to light at the Southern DHB, a surgeon started to operate on a patient on the wrong side. The surgeon made the skin incision, but realised the mistake and operated on the correct side.
An investigation found the patient was not marked up before the surgery to indicate the site.
Health Quality and Safety Commission chairman Professor Alan Merry said that patients attended New Zealand hospitals nearly three million times each year and most received excellent care.
By reporting when things went wrong, hospitals helped to improve the quality and safety of care.

• Read also: Counting the cost of errors