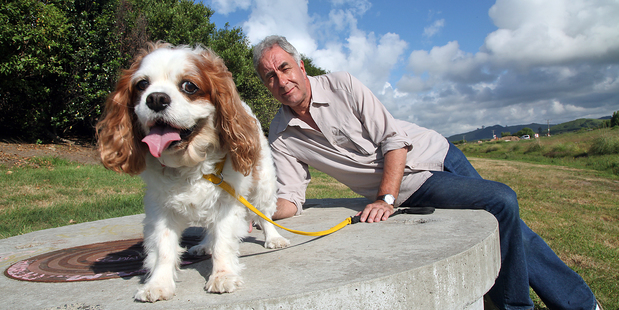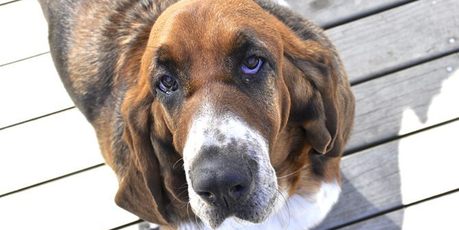 Stories making the headlines around the country today include a woman horrified to find the pet she had given away to a "good home" was for sale on TradeMe and a stolen man hole cover nearly results in disaster.
A Northland woman thought she had given her beloved pet to a "good home" only to find her basset hound was listed for sale on TradeMe weeks later for $900.
A Papamoa man thought his dog was going to drown after falling into a storm water drain that had its cover stolen.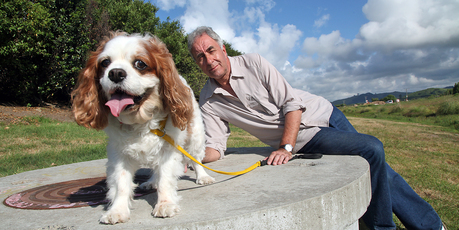 An elderly man who clung to bushes for six hours this morning after crashing his mobility scooter down a steep bank believes rescuers reached him only hours before his possible death.
A Wanganui man set fire to a suitcase of his own clothes during an argument with his partner.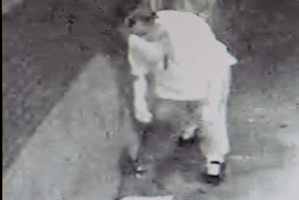 A man has appeared in court charged with stealing over one hundred newspapers from outside a Napier stockist.
Finally, in Masterton an "out-of-control boy racer" has ruined plans for an upcoming wedding reception.