Do you know anyone involved in either of these accidents? If you have any information or pictures, please email newsdesk@nzherald.co.nz.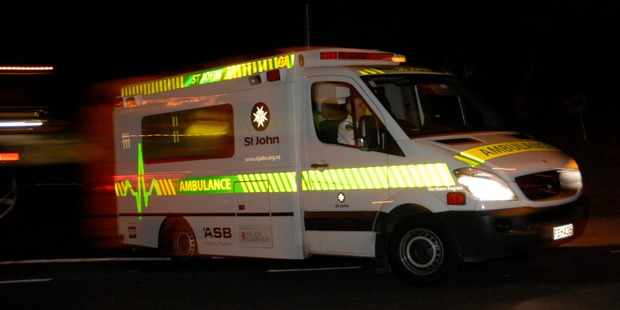 Several people were injured this evening when a bus carrying around 40 passengers rolled north of Shannon township just before 6pm.
While initial reports said the passengers were trapped, police Inspector Ian Harris confirmed at 6.30pm all passengers were off the bus.
About eight people with moderate injuries have been taken to Palmerston North Hospital, St John communications manager Mark Tregoweth said. Emergency services are currently at the scene.
Inspector Harris said no other vehicles were involved, and the cause of the crash is unknown at this stage.
In a separate incident just after 4 o'clock this afternoon, a bus collided with a van near Otaki.The accident happened on the corner of State Highway 1 and Riverbank Road.
The drivers of both vehicles were injured and taken to hospital. All passengers were uninjured and transferred to another bus to continue their journey.
- APNZ