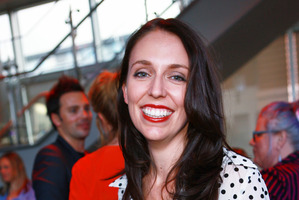 Labour says Government inaction over privacy breaches could lie behind the mistaken release from Work and Income.
Details of 34 beneficiaries, who are about to be cut off from the system, have been mistakenly emailed to another claimant.
Labour's social development spokeswoman Jacinda Ardern says a full investigation of WINZ processes should have been done after last year's privacy breach.
"Had the minister, right from the very beginning when we had that first kiosk breach, agreed to have Deloitte look at all of the privacy protocols and practices within the department, perhaps we might not have had this more recent breach."
Jacinda Ardern says the Government needs to be taking people's privacy more seriously.
Jacinda Ardern says the Government needs to prevent cases of so-called human error.
"There are a number of industries in private sector areas where we've been moving into a technological age that's been requiring the movement of information like this for a number of years.
"It seems to be the Government that hasn't managed to grasp how to do that without revealing private information."