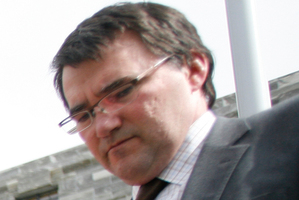 The Public Service Association says the Government might have finally realised they are squeezing departments too hard to cut budgets and spending.
National secretary Richard Wagstaff says there have been too many cases of budgets driving services, not services driving budgets.
He says the recent announcement of 30 new biosecurity quarantine inspectors, that takes staff numbers back to the level of a year ago, was an example the public service wasn't being run in the country's best interest.
In the meantime people have lost their jobs, there've been painful restructures and others have had extra pressure to keep the country running.