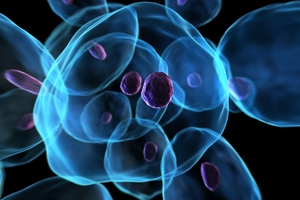 A cancer charity under investigation over its spending has stopped paying its staff while it considers whether to resume operations in New Zealand.
The Cancer Research Charitable Trust suspended fundraising last month after APNZ revealed it had donated fewer than 5 per cent of the $1.1 million it collected from New Zealanders over four years.
It was also revealed that nearly 40 per cent of the trust's funds had gone offshore to Australia.
The trust's executive officer, Gold Coast lawyer Troy Manhire, said in an email this week that staff were no longer being paid.
"Our fundraising continues to be suspended and will remain so indefinitely. No staff are being paid during the suspension period."
Trustees met late last month to discuss changing the trust's name, given its focus had shifted from research grants to public awareness campaigns.
Mr Manhire confirmed trustees had resolved to change the trust's name - but only if the trust resumed operations in New Zealand.
He said he was "unaware of any investigation" into the trust.
But a Department of Internal Affairs spokeswoman this week confirmed the investigation was ongoing.
"The department is still investigating and will reach a conclusion once all the facts are known. No action would be taken until the investigation is completed."
She also confirmed the trust had failed to file its latest annual returns, as required under the Charities Act.
The trust's returns for the year to June 2012 were due by the end of last year, but the spokeswoman said they had not yet been received.
"The department has followed this up with the trust."
Mr Manhire would not supply APNZ with a copy of the latest returns and did not respond when asked why the returns had not been filed.
- APNZ