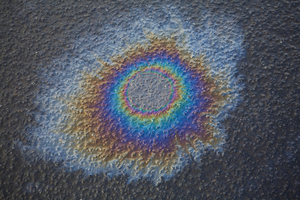 Court action will be taken against the person responsible for an oil spill in the Timaru Port.
It took most of yesterday afternoon for an oil response team from Environment Canterbury to contain and clean up around 50 litres of light fuel oil which leaked from a boat.
Regional Harbour-Master Jim Dilley said an investigation has already been launched.
"We're confident that we will be able to identify the person that spilled the oil and we will be taking enforcement action. We take enforcement action for any oil that is spilled into the marine environment in the Canterbury region."
Mr Dilley said the clean-up team will continue to monitor the area this morning to mop up any remaining oil.