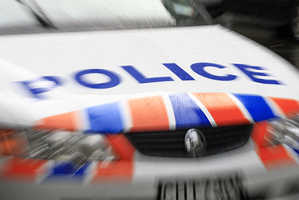 One person has died in a four-car crash near Levin this evening.
Emergency services were called to the intersection of State Highway 57 and Waihou Road, northwest of Levin, about 5.10pm, a police spokesman said.
One person had been killed and another was airlifted to hospital.
It was not known what condition others involved in the crash were in, he said.
There was reports of one car rolling and people trapped, he said.
Emergency services remained at the scene.
It was not yet known what caused the crash.
- APNZ