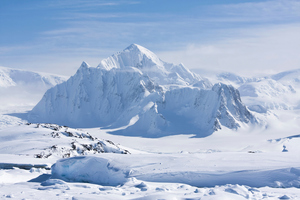 An Antarctica sightseeing flight has been cancelled due to lack of ticket sales from New Zealand.
Antarctica Sightseeing Flights was due to fly a chartered Boeing 747-400 from Auckland on February 3 next year.
But the company has sold only a third of its tickets which was "insufficient to justify the flight", managing director Phil Asker said.
However, five scheduled flights from Australia were selling well, with one flight sold out.
All passengers who booked the Auckland trip would get a full refund, he said.
- APNZ