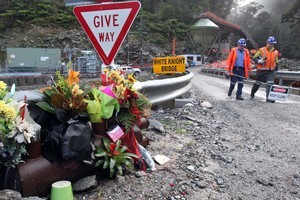 The Royal Commission on the Pike River Coal Mine tragedy will resume its hearings in Greymouth on February 8, with a Phase Three hearing entitled What happened at Pike River?
The Commission will examine the cause of the explosions and the mine systems, with a focus on the elements that contributed to the initial explosion.
Five witnesses will be called during the hearings, which are scheduled to finish by February 17.
- APNZ