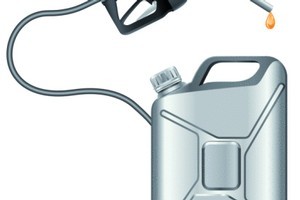 People are being warned to keep flames well away from petrol after a 19-year-old was badly burnt in South Auckland.
Firefighters and ambulance staff were called to Randwick Park in Manurewa just after 9.30 last night after reports of a fire in the park.
Fire Service shift manager Scott Osmond says a man had been quite legitimately siphoning petrol out of a car.
"Due to the fact it was dark, he decided to light a match or a cigarette lighter to help him see better, and unfortunately the results of petrol in the flame caused a fire," he says.
"Clearly the message is an open flame of any sort near any fuel like petrol is most dangerous and you shouldn't do it."
Mr Osmond says the man has serious burns to a significant part of his body and is now in Middlemore Hospital.