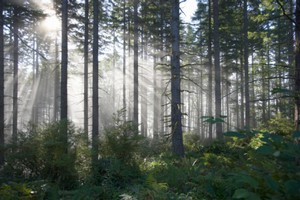 A Forestry worker has been crushed to death by a falling pine tree in the Wharerata Forest south of Gisborne.
The ECT Rescue Helicopter was called to the scene at 1pm but the 34-year-old man was already dead.
Another forestry worker James Goodfellow, 19, was crushed by a tree stump in the Whareratas in December last year.
There were 12 serious injuries in the forests of the East Coast district in 2010.

- APNZ