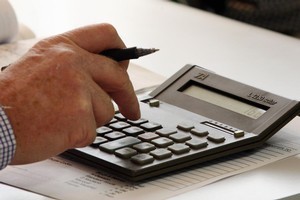 Labour hopes to swing public opinion behind its capital gains tax plan by including an exemption for hundreds of thousands of tradespeople and small owner-operated businesses.
And it is understood there will be a five-year moratorium on the tax applying to gains from the sale of residential and commercial property in earthquake-stricken Christchurch.
The exemptions come on top of those already leaked out in advance of today's launch of Labour's economic policy, which is being touted as a "bold" prescription for lifting New Zealand's economic game.
What do you think of Labour's new tax policy? Here is the latest selection of Your Views: