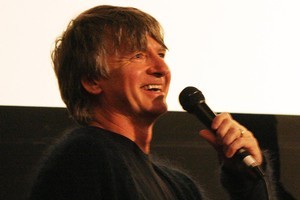 Crowded House frontman Neil Finn will lend his support to the New Zealand Gala Fundraiser hoping to raise up to 100,000 pounds ($207,000) in aid of earthquake-ravaged Christchurch in London later this year.
Finn will perform an exclusive private solo concert for guests at the black tie event at the Savoy Hotel on July 5, where up to 350 guests will pay up to 500 pounds per ticket.
Organisers said they hoped to raise in excess of 100,000 pounds by auctioning off "a range of money can't buy items and experiences".
- NZPA