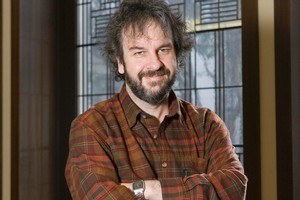 Sir Peter Jackson's need for 500 crew members working on The Hobbit is forcing the producer of Spartacus to seek international talent.
Producer of TV's Spartacus: Blood and Sand, Rob Tapert said he had recruited crew members from Australia, Canada and Eastern Europe because Jackson "sucked up" local talent, according to OnFilm Magazine.
"We're going through growing pains because of The Hobbit's demands on locals," Tapert said. "We're are having to import crew from other places because The Hobbit sucked up all the A-listers. Our big thing was the make-up department; stunts was huge."
3 Foot 7 publicist for The Hobbit Ceris Price said most of the crew had worked on Lord of the Rings. "They are here because they want to work on our production. It's a free world," Price said.