We remember the people who lost their lives in the Christchurch earthquake. Learn more and share your memories and thoughts.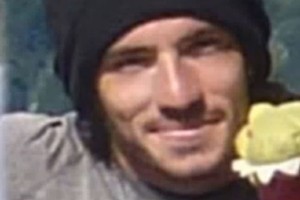 Gabi Moshe Ingel, 22, was last seen checking out of a hostel in Manchester Street with a friend shortly before the earthquake.
The Israeli national was on holiday in New Zealand after completing his compulsory military service at home.
His body was identified by a family friend on March 2, 2011 and his death was confirmed by police the following day.
On a Facebook tribute page set up to remember Gabi and his friend Ofer Levi, who also died in the earthquake, friends have linked to songs including Michael Jackson's Gone Too Soon and Miles Davis' Blue in Green.