We remember the people who lost their lives in the Christchurch earthquake. Learn more and share your memories and thoughts.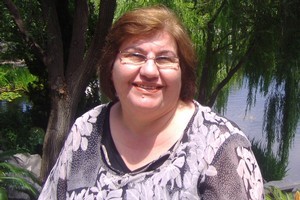 A family doctor, Dr Maysoon Mahdi Abbas was trained in Baghdad but moved to New Zealand in the mid-90s, Fairfax media reported.
Maysoon, 61, was working at The Clinic on the fourth floor of the CTV building when the earthquake struck.
"It says everything about her that she was helping people to the last moment of her life. She was that sort of person," Maysoon's daughter told stuff.co.nz.