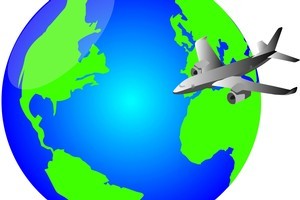 The case of a Queenstown man who went to Britain to get married, only to be turned away at London's Heathrow airport, serves as a timely reminder for all New Zealand travellers to check visa requirements, the British High Commissioner says.
The man did not have a visa to cover his marriage and was turned away, Commissioner Vicki Treadell said.
When he returned to New Zealand he was issued with the correct visa, but not in time for the wedding.
Mrs Treadell said she wanted "to remind New Zealanders and travel agents that travellers must have the right visa if they going to marry in the United Kingdom".
The visa requirement was introduced in 2004 to stop arranged marriages.
- NZPA