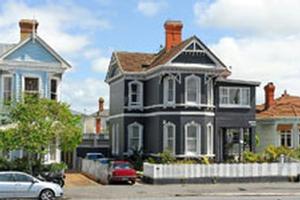 Homes are at their most affordable in six years - apart from in Auckland, where the average weekly mortgage is now more than $570 a week.
The Roost Home Loan Affordability report, issued today, shows Aucklanders need an average 10.4 years to save the 20 per cent deposit needed to buy a home - double the time for someone in Invercargill.
The report shows the average weekly mortgage payment on an Auckland house has risen to $572.47.
What advice would you give people trying to buy their first home? Here is the latest selection of Your Views: