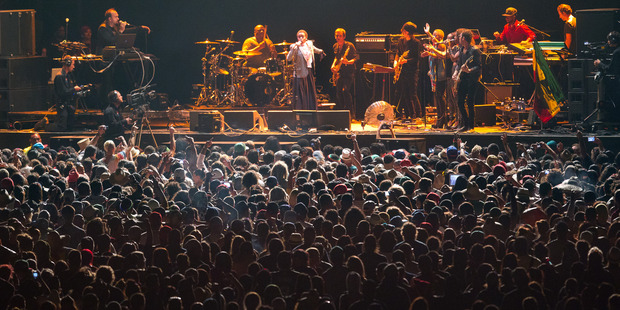 Stories making headlines across New Zealand at noon include a woman who really ran away with the circus, the New Zealand home of reggae and billions of barrels of oil.
Emma Phillips well and truly ran away with the circus.
Rotorua has once again proven the city is the home of reggae in New Zealand.
TAG Oil believes there are billions of barrels of undiscovered oil on just a fraction of the East Coast land it is permitted to explore.
Wanganui District Council chief executive Kevin Ross says reports that identified shortcomings in Wanganui's wastewater treatment plant were never passed on top the regional council.
A Masterton garden centre has gone up in flames.
Other stories making headlines this morning:
Two kids in car when woman driver stopped at checkpoint
Driest January for 25 years, records show
Meth contamination 'could be anywhere'
Boy rescued from mud near Karitane
- nzherald.co.nz