28 Jun, 2017 7:40am
2 minutes to read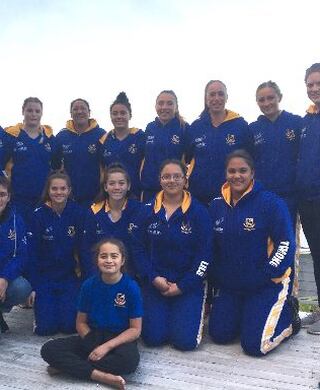 1 day ago
2 minutes to read
Fideliter 1 claimed a 19-goal victory over their junior clubmates Fideliter 2.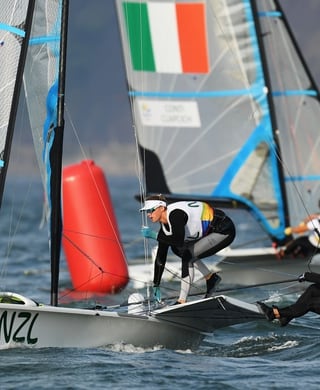 The Olympic 49erFX silver medallists settled for second in the Kiel Week regatta.
27 Jun, 2017 1:02pm
Quick Read
New Zealand suffered their first defeat of the FIH World League Semi Final.
27 Jun, 2017 6:00am
Quick Read
Northlander Jack Goodhue has a real chance of pulling on the black jersey this weekend.