13 hours ago
2 minutes to read
Blair Tuke and Mapfre took out the Leg Zero after lights winds ended the final leg.
Local rep fixtures and venues confirmed.
17 Aug, 2017 6:09am
Quick Read
Henry Cooper picks up his first full contract with Northern Districts.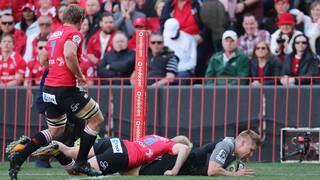 16 Aug, 2017 6:30am
Quick Read
After four seasons with Canterbury, Jack Goodhue returns to play for Northland.