18 Aug, 2017 10:00am
2 minutes to read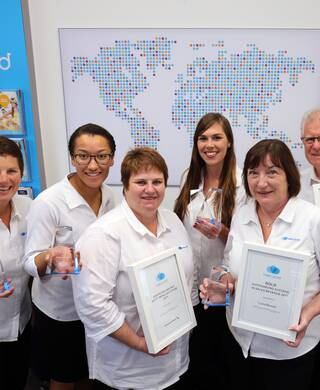 2 days ago
2 minutes to read
Whangarei also received The Top Cruise Store Award.
Getting established and known the biggest challenge so far, says Monster Motors owner.
14 Aug, 2017 7:00am
Quick Read
New berths will allow visiting boaties to stay longer and spend more, project backers say.
9 Aug, 2017 12:00pm
Quick Read
Northland entrepreneurs are stocking up on stronger brand imagery for social media impact.