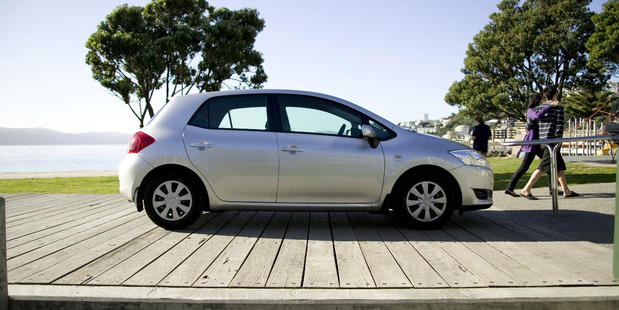 Toyota Corolla is the world's best-selling car, with 39 million sold from 10 generations since its 1966 launch.
Ford's mighty F150 ute arrived in 1948 and topped America's sales tables for 24 years, with 34 million sold in 10 generations.
Volkswagen's sixth-generation Golf sits third with 27 million sales, while the original Beetle shifted 23 million cars in just two generations, from 1938 to 2003. Six generations of Ford Escort sold 20 million cars between 1968 and 2003 and Honda's Civic sold 18 million over nine generations for sixth, followed by its Accord stablemate, on 17 million after eight generations.
Ford's Model T sold for nearly two decades without a facelift or colour choice, with 16.5 million produced from 1908 to 1927, ahead of Volkswagen's sixth generation Passat, at 15 million and counting.
Chevrolet's Impala rounds out the top 10, with 14 million sales from nine generations.